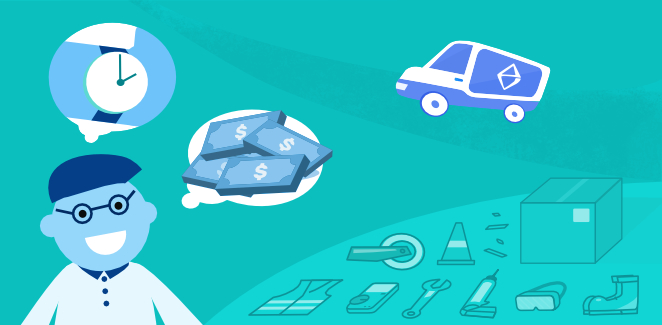 Quicker, Better Procurement
Ever wished that there was an easier way to source for products or to streamline your company's purchases?
We used to spend countless of hours making phone calls and meeting sales representatives in Singapore just to get the products we wanted.
Introducing Eezee, a unified B2B marketplace for quicker and simpler procurement.
Speed up your purchasing process, cut red tape & improve audit trails with Eezee's digital procurement platform.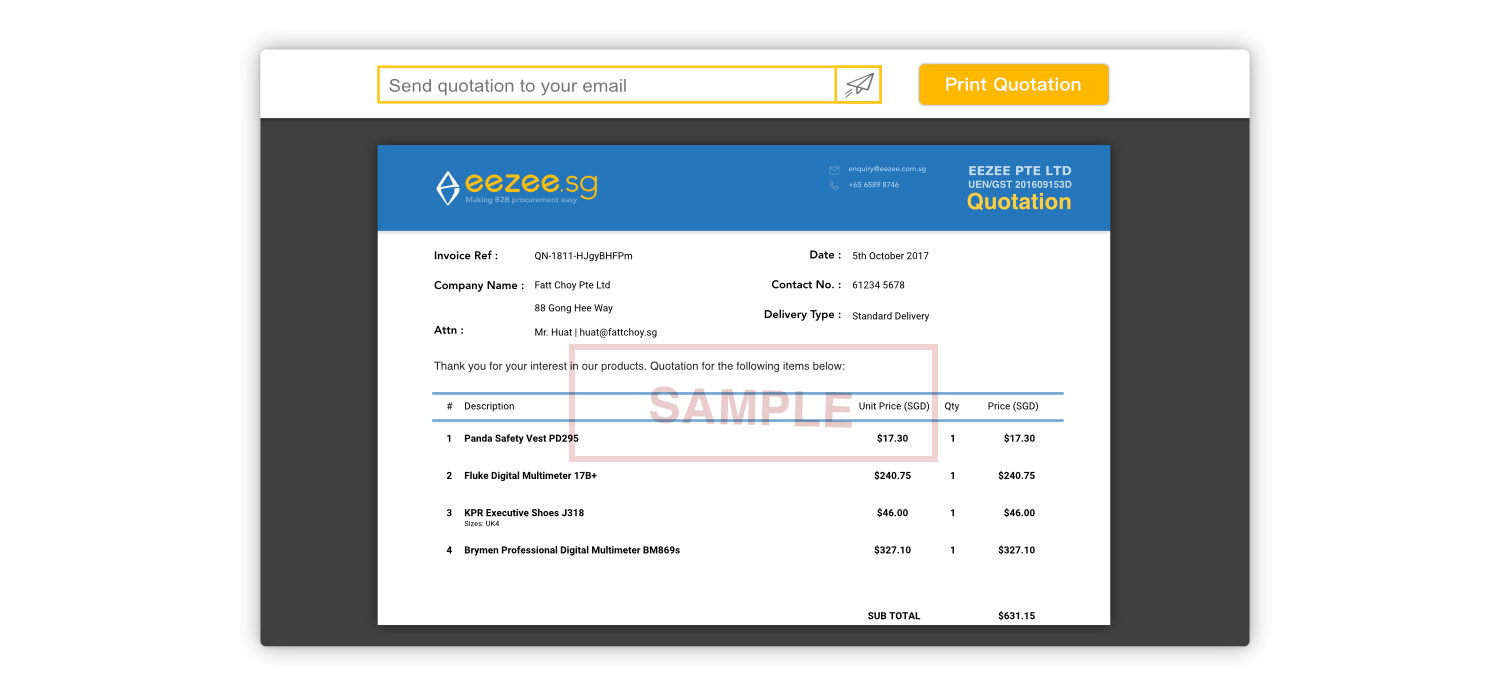 Buy things without contacting sales representatives
Avoid unnecessary communication, red tape and get work done faster! Eezee helps you consolidate and streamline all your purchasing paperwork.
Product prices and information are clearly listed for all to see, you can be sure that we are giving you the best deal for your buck. With Eezee, you can easily compare and arrive at a purchase decision in a short time.
What's more, enjoy B2B perks like instant quotation, bulk discounts many other features. Procurement is now a breeze!
Related Post:
Source from multiple vendors
Aggregating more than 22,000 products from reputable brands, local suppliers and distributors — Eezee is the largest aggregator of industrial and hardware supplies in Singapore.
With such a huge product base, you can now easily compare pricing, source products and get quoted on our marketplace.
Eezee helps you to streamline and manage your supply chain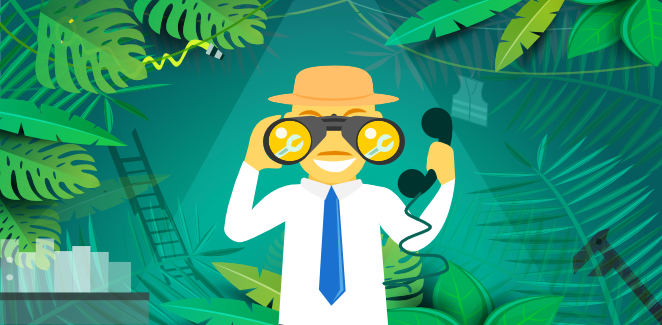 Customer Service From People Who Care.

We know you want fast, friendly service and answers to all your questions. That's why you'll talk to real people every time you call us.