Steinel Passive Infrared Motion Ceiling Detector Is D360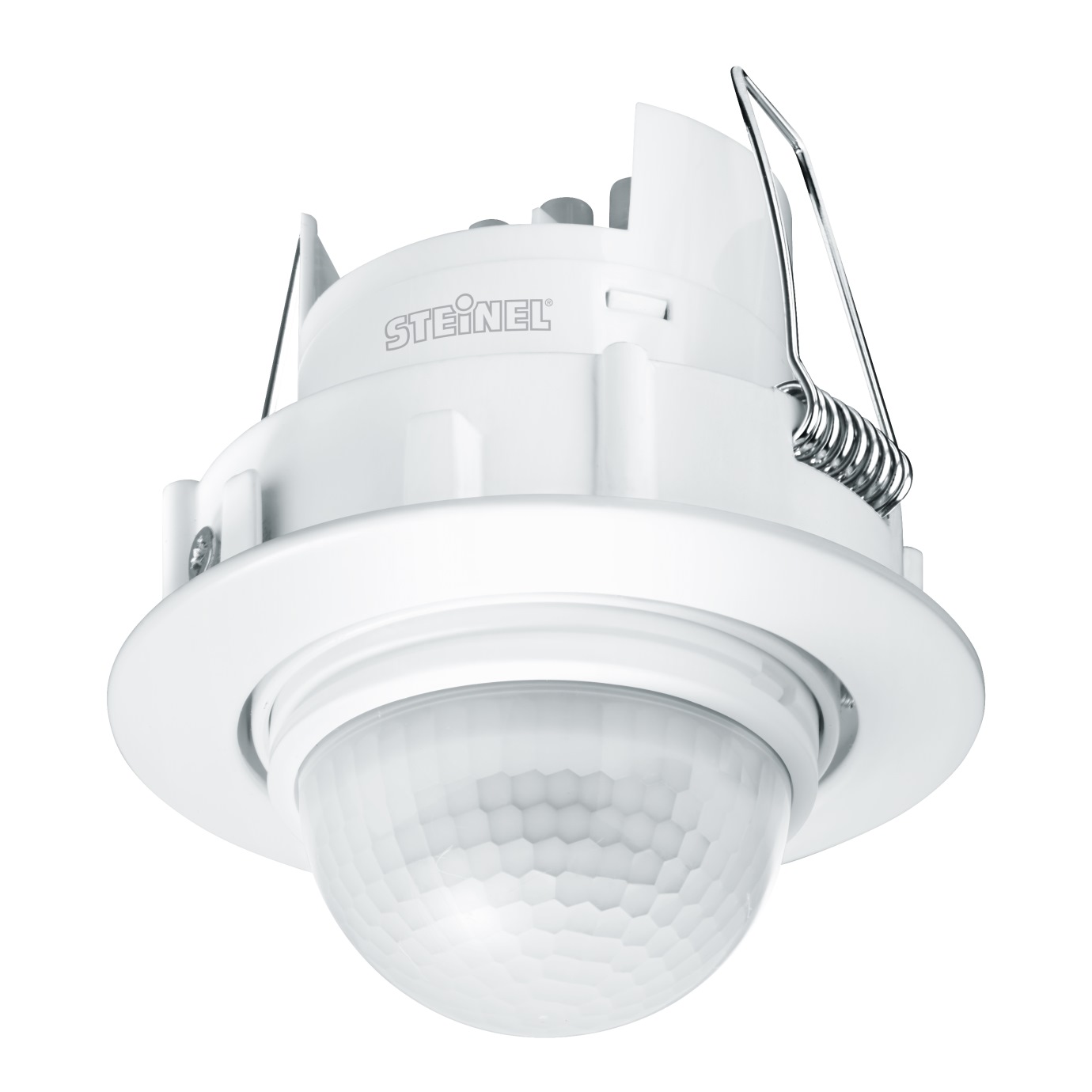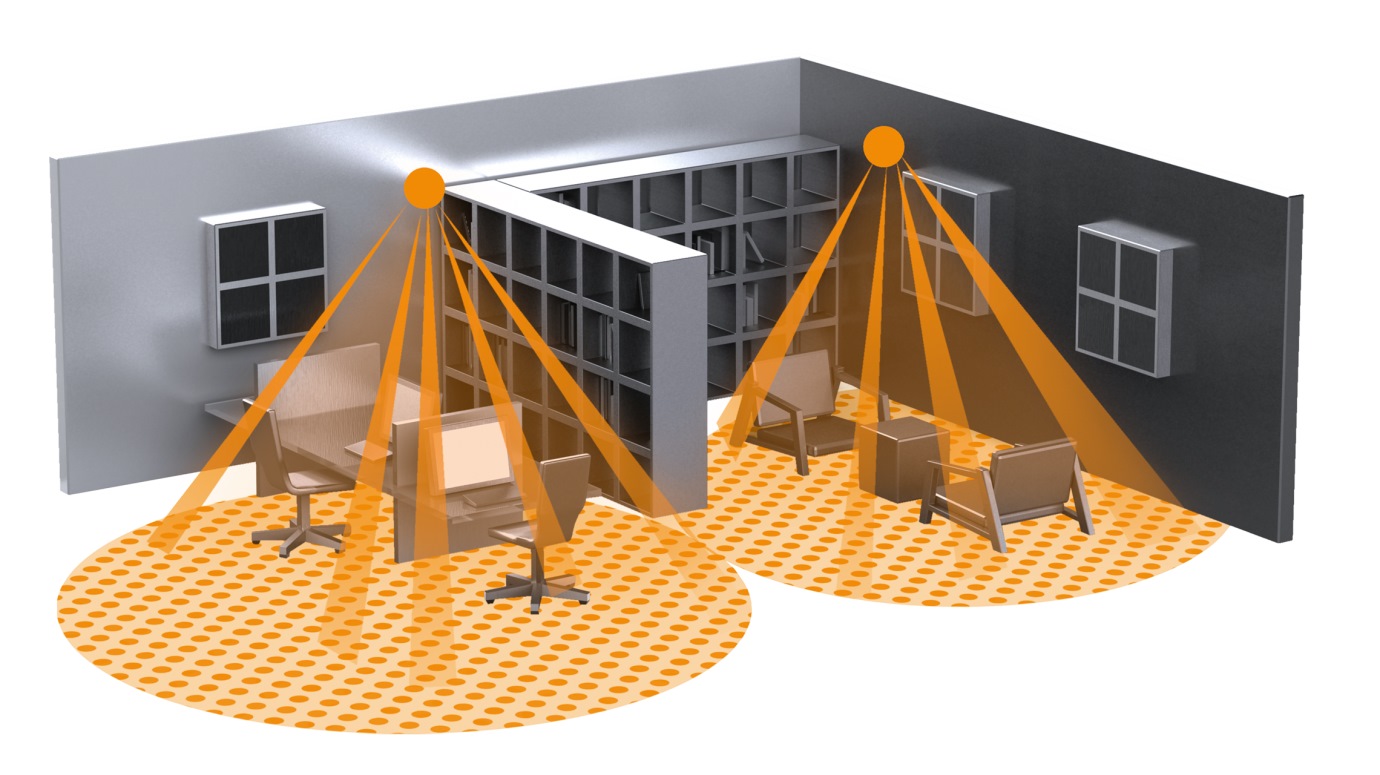 Product Details
Control spotlights in suspended ceilings the more or less invisible way.
The IS D360 fits in any standard spotlight surround.
This is why at first glance it also looks like a normal lamp (e.g. GU10).
The multi-lens only becomes apparent after taking a closer look.
Cleverly integrated sensor technology from STEINEL.
Questions?
Please
log in
to post a comment