Steinel Outdoor Led Solar Powered Light Xsolar Ls-s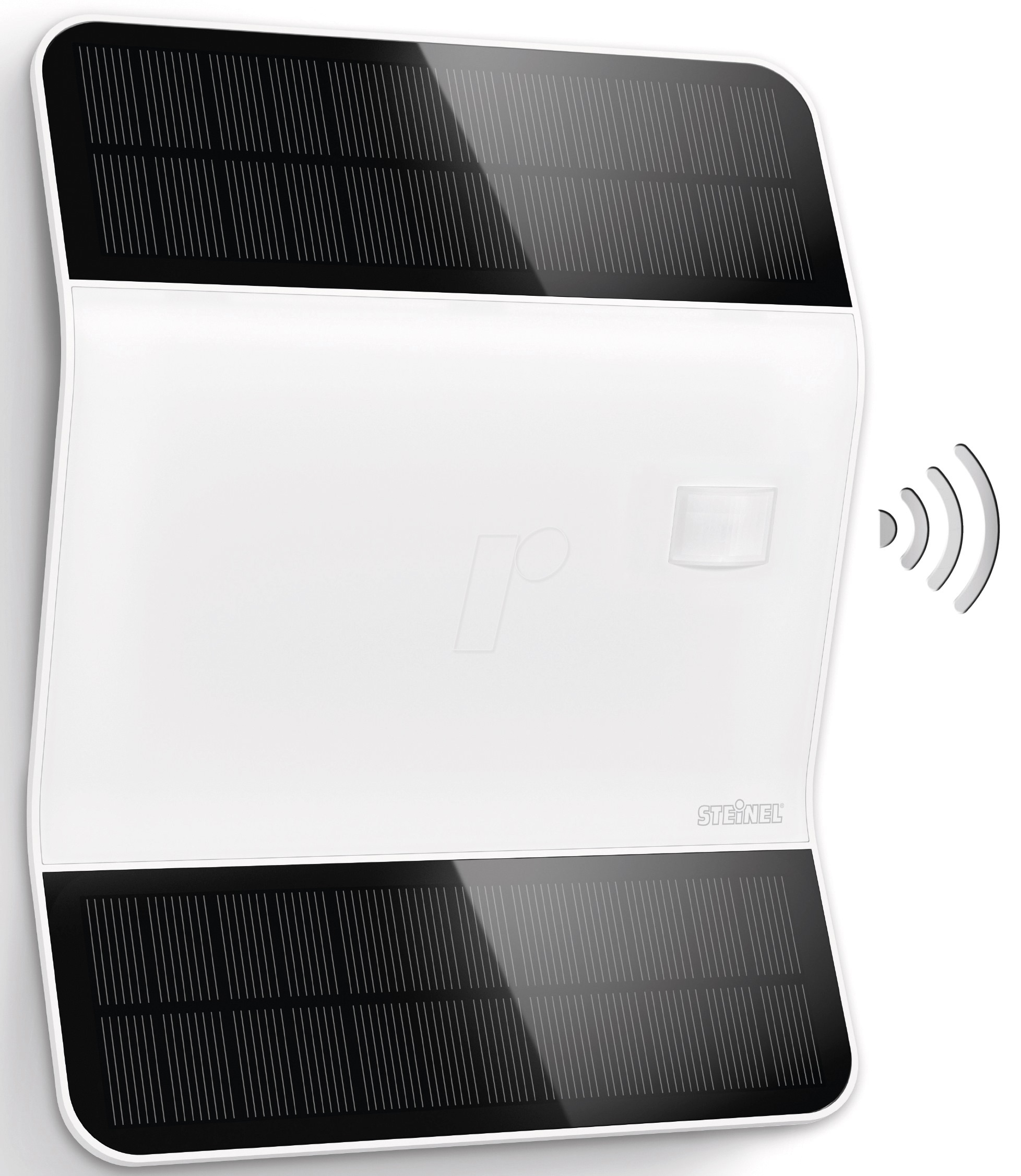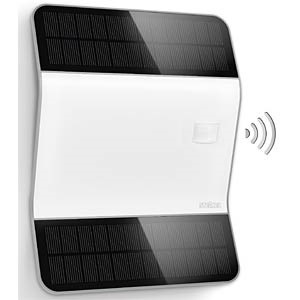 Product Details
High-end light.
Sensor-switched LED light XSolar L2-S, ideal for building entrances and fronts of buildings, no power connection needed.
170° angle of coverage, 8 m reach.
1.2 W LED lighting system, 100 lm, high-performance lithium-iron phosphate rechargeable battery for 365 days of light a year, optional basic light level or illuminated house numbers, including adhesive house numbers.
Questions?
Please
log in
to post a comment