Stabilo Swing Highlighter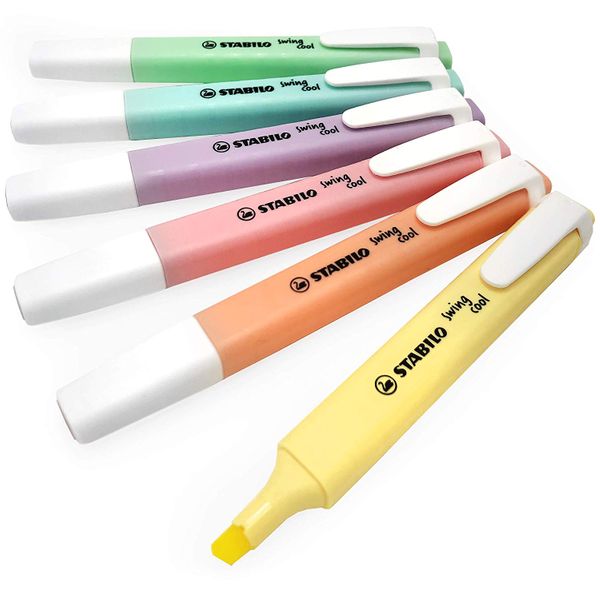 Product Details
The Cool Swing Highlighter's anti-dry-out technology means they can be left unscrewed for 4 hours.
Each pen features an ultra soft chisel tip that writes 1-4mm lines.
Water based ink features that provide high brilliance and brightness for your work
This highlighter is perfect for on the go because of the practical clip.
In addition, the non-slip matte-finish zone grip gives you complete control over your work.
Questions?
Please
log in
to post a comment