Spot Pvc Packing Tool W/clipper #90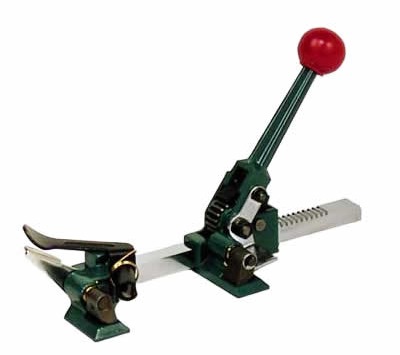 Product Details
This machine can be used for polyproplylen strap and kraft paper strap in three sizes of 12mm, 15.5mm and 19mm width.
The operating connecting a back pushing nail and therefor promotes effiency in working.
The high efficient cutter installed in the front part of the machine is very conveniet in cutting the strap.