SL AUTOMOTIVE ACRYLIC DOUBLE SIDED TAPE 3M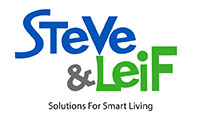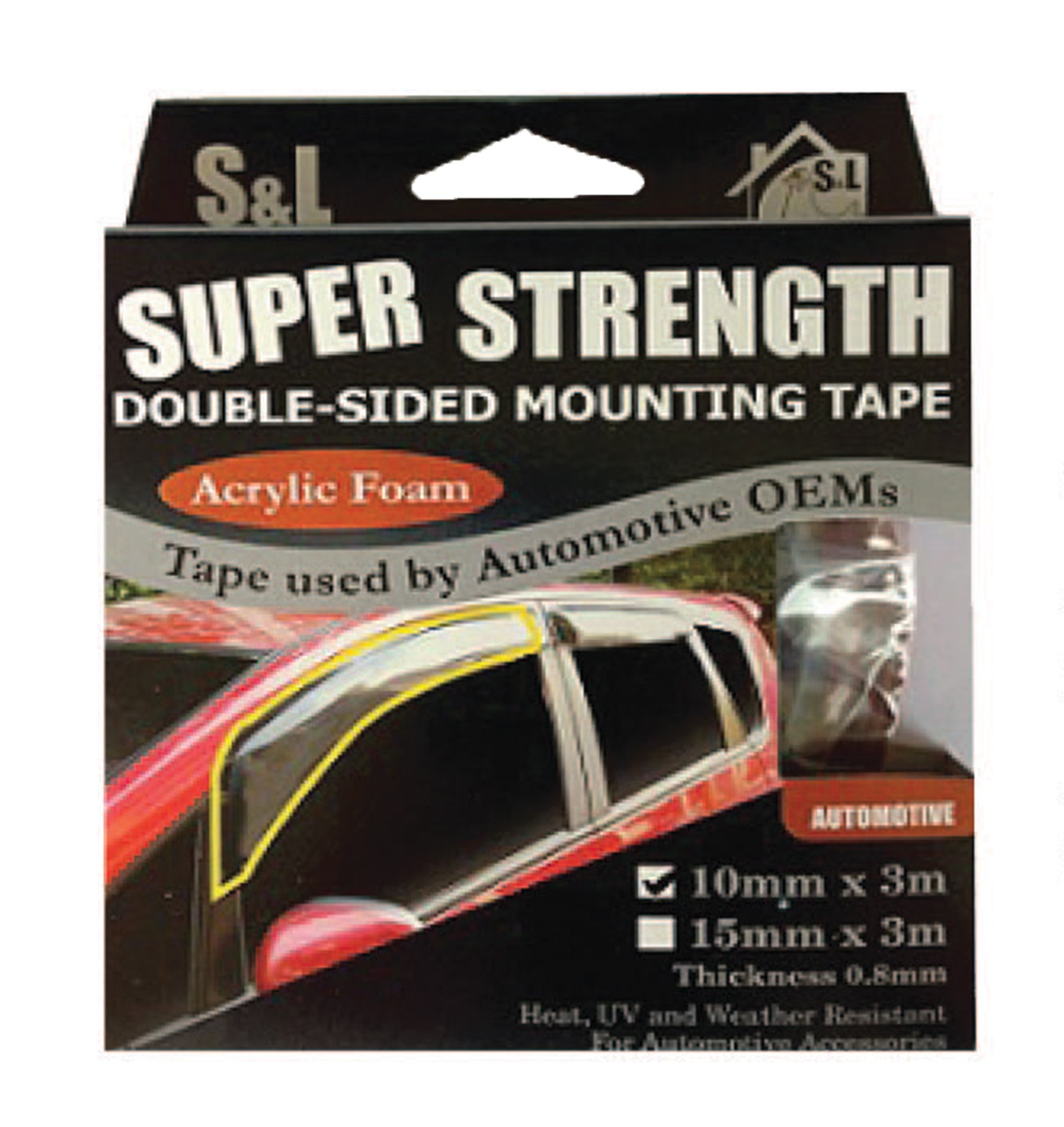 Product Details
Steve & Leif Double-Sided High Bond Automotive Acrylic Foam Tape has excellent lamination property to the HSE surface of substrate such as glass, stainless steel, aluminium, Poly-Carbonate, ABS etc.
Flexible and firm construction provide the excellent property for thermal, humidity and UV irradiation resistance.
No screws, nails and bolts needed for application!
Questions?
Please
log in
to post a comment