Safety Jogger Safety Gloves Shield 4543 (dozen)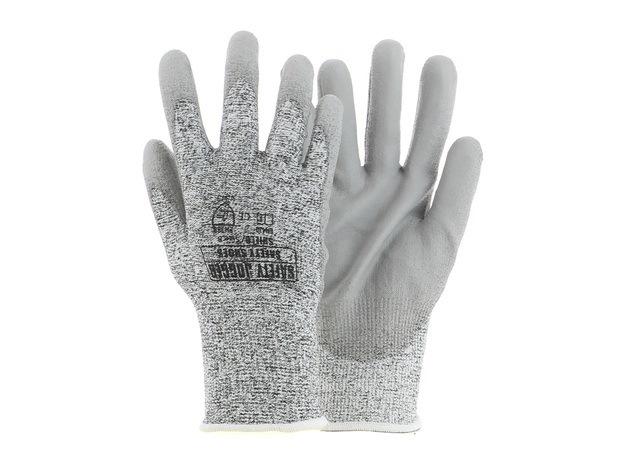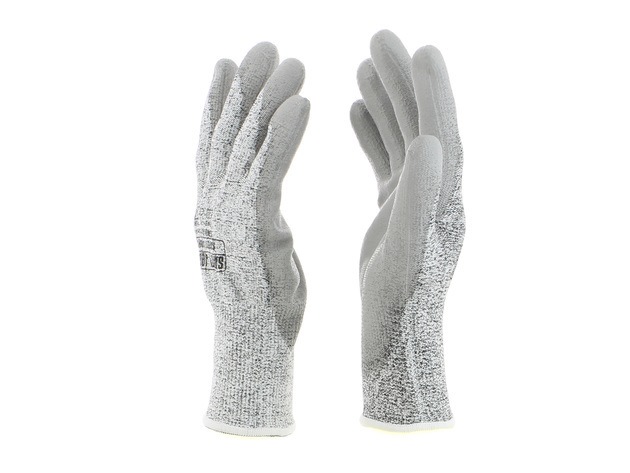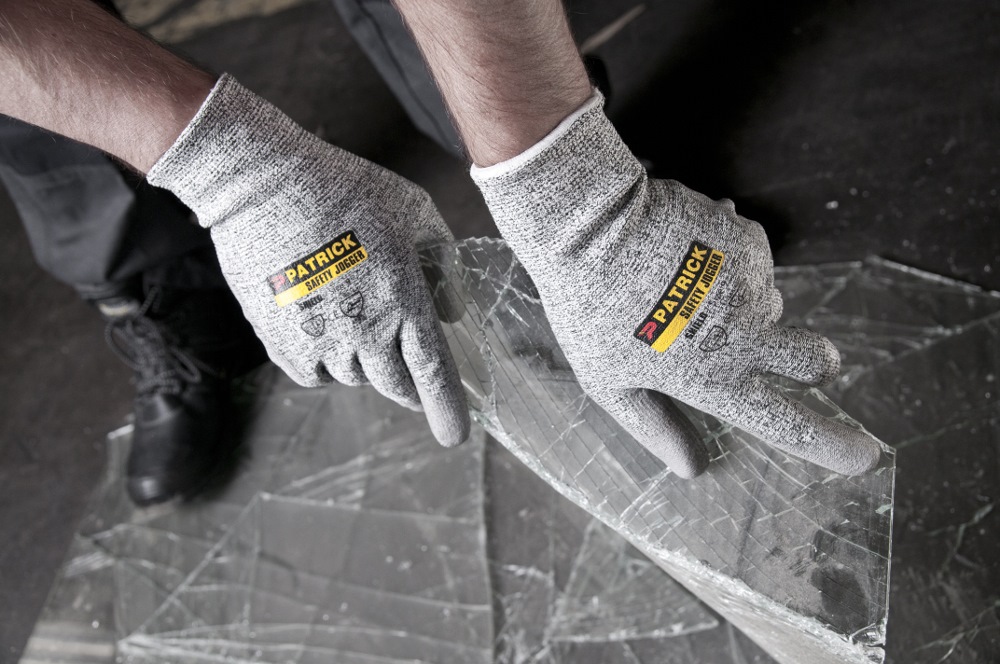 Product Details
The seamless SHIELD cut resistant gloves of Safety Jogger guarantee a huge dexterity, safety, grip and reliability.
Cut resistant HPPE (high performance polyethylene) glove with polyurethane coating.
They were designed to provide maximal strength in heavy working conditions.
Next to a maximal cut resistance (level 5) these gloves provide excellent comfort and dexterity.
The ideal solution for work activities with risk of cuts..
Construction
Automotive
Glass industry
Furniture Industry
Etc...
Highest level of cut resistance with a fully wrist protection.
Standard EN 388 : 2003
These gloves are tested on levels of protection according to the following risks:
Abrasion resistance ( 0-4 )
Blade cut resistance ( 0-5 )
Tear resistance ( 0-4 )
Puncture resistance ( 0-4 )
Lining: HPPE
Liner: HPPE
Coating: pu
Standards: EN388:2003 Mechanical
Performance level: 4 5 4 3
Quantity: 1 Dozen or 12 pairs
Questions?
Please
log in
to post a comment