PELICAN LED LANTERN 9415 8.75" 4X"C" BATT [IPX4]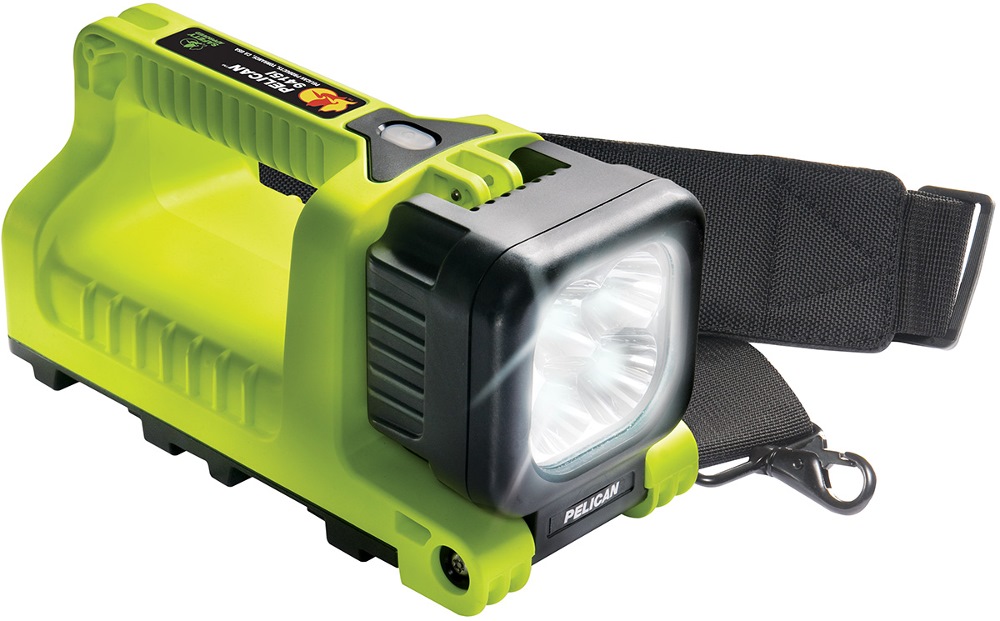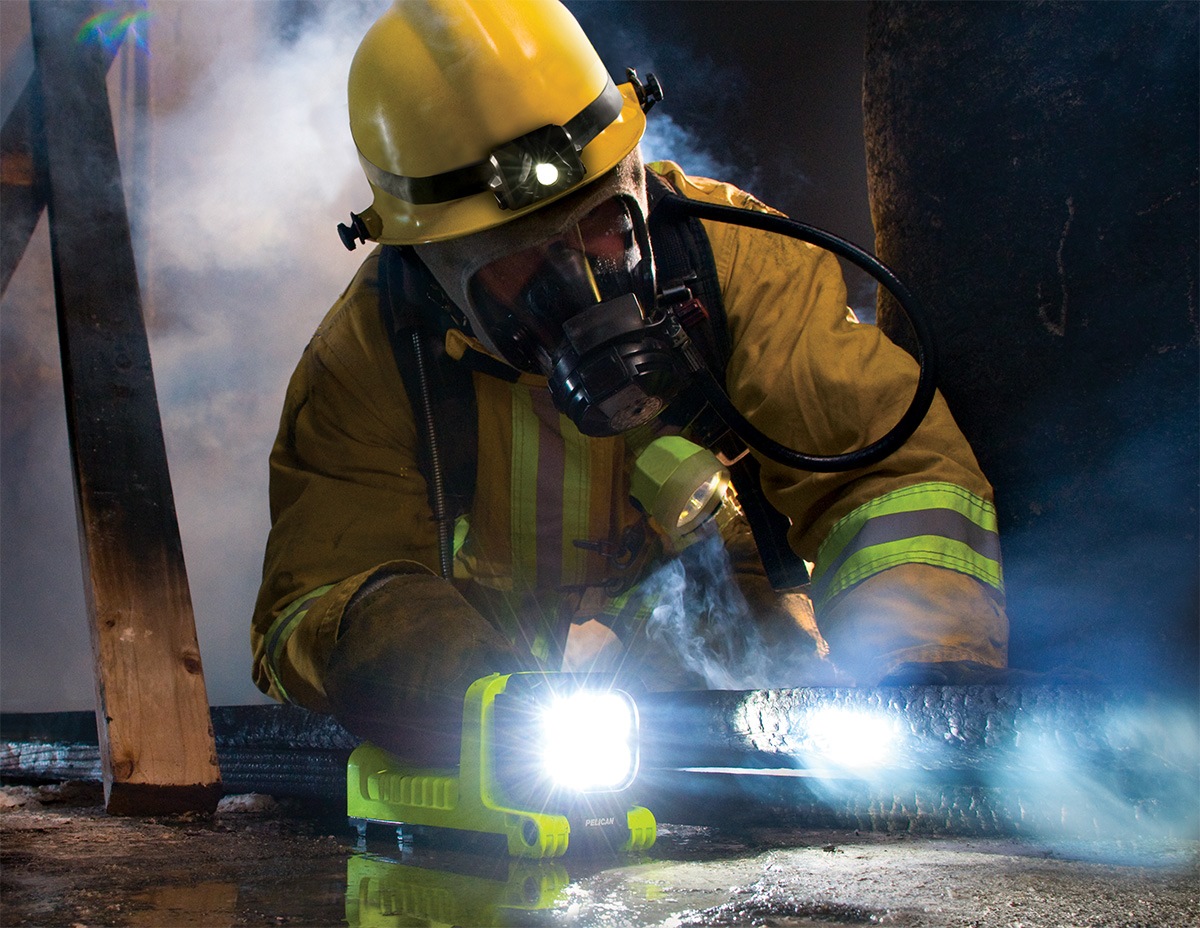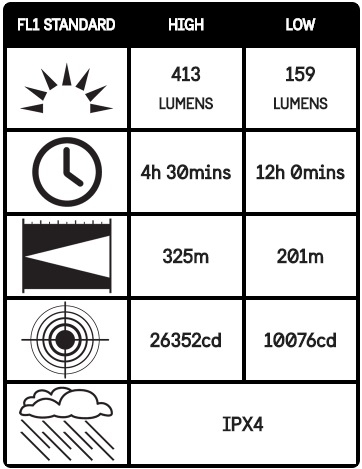 Product Details
At just 3 pounds and 413* lumens, the new 9415 LED Lantern packs the power without the weight.
Four LEDs, powered by the latest generation Ni-MH batteries illuminate a distance of 360 yards (325* meters).
And it is loaded with innovative technology and features you have come to expect from Pelican.
Questions?
Please
log in
to post a comment