Orex Pvc Braid Reinforced Hose Clear 45meter 1"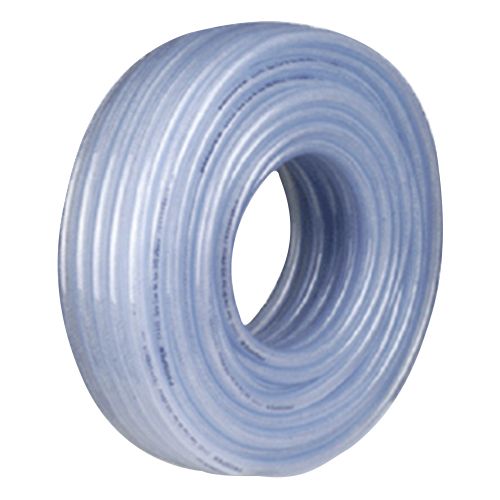 Product Details
The braided design helps reinforce the strength of the hose
The hose is non-toxic. Popular for many applications.
Over time, it will corrode out. When the fluids are hotter, the hose will corrode faster
Brand: Orex
Product Type: Braid Reinforced Hose
Colour: Clear
Material: PVC
SKU: NHC25 - 1 inch
Questions?
Please
log in
to post a comment