Orex Drain Cleaner With 5ft Wire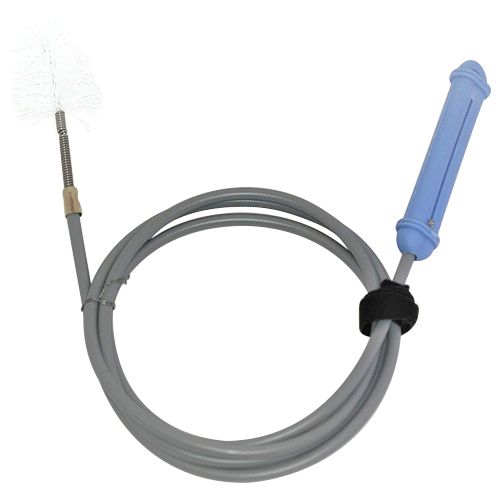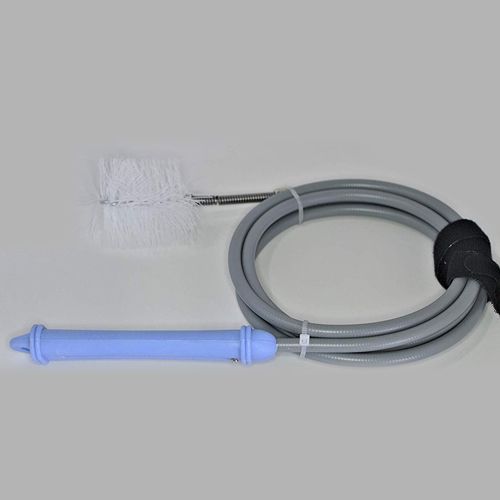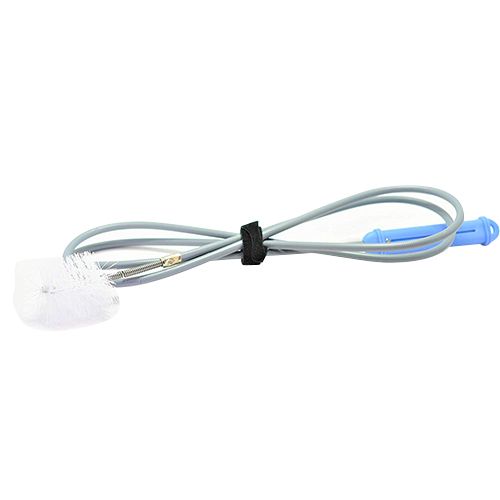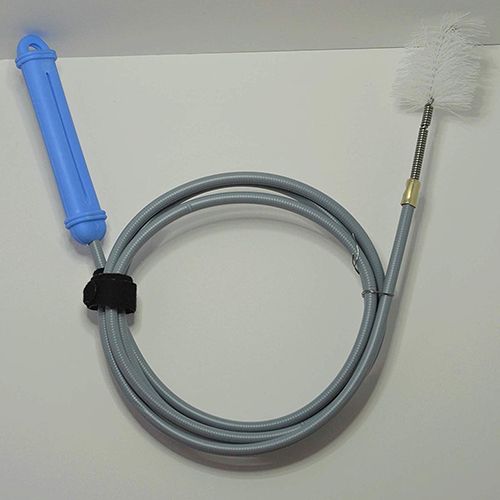 Product Details
Quickly removes obstructions and cleans your drains with ease
Removes obstructions such as hair, vegetable dregs, food, bugs, sand, mud, and many other non-hard materials
Measures 5 ft long. Makes drains more efficient
No more waiting for the water to go down
Sinks, tubs, basins, showers and more.
Unique design fits through strainer, eliminating need to disassemble drain, no other tools needed.
Simply insert drain clog removal tool down the clogged pipe, give it a few twirls and remove.
Reliable and easy to use.
Brand: Orex
Product Type: Drain Brush
Length: 5 feet
Questions?
Please
log in
to post a comment