Mk Masterseal Compact 86401 Grey 10a 1 Gang 2 Way Switch Ip66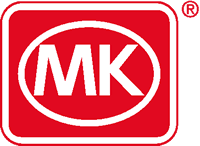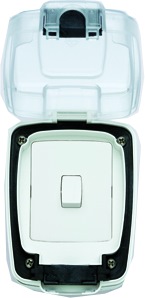 Product Details
MK MASTERSEAL COMPACT 86401 GREY 10A 1 GANG 2 WAY SWITCH IP66
The new and innovative Masterseal Compact range of switches and sockets from MK, has been specifically designed for use in either outdoor or indoor environments and in areas heavily exposed to dust and splashing water.
Sealed to IP66 and tested by MK well in excess of British Standard, it will protect you and your electrical supply in the unfriendliest of environments.
Questions?
Please
log in
to post a comment