MAKITA 18V 3.0AH LI-ION 4 MODE IMPACT DRIVER, DTP140RFE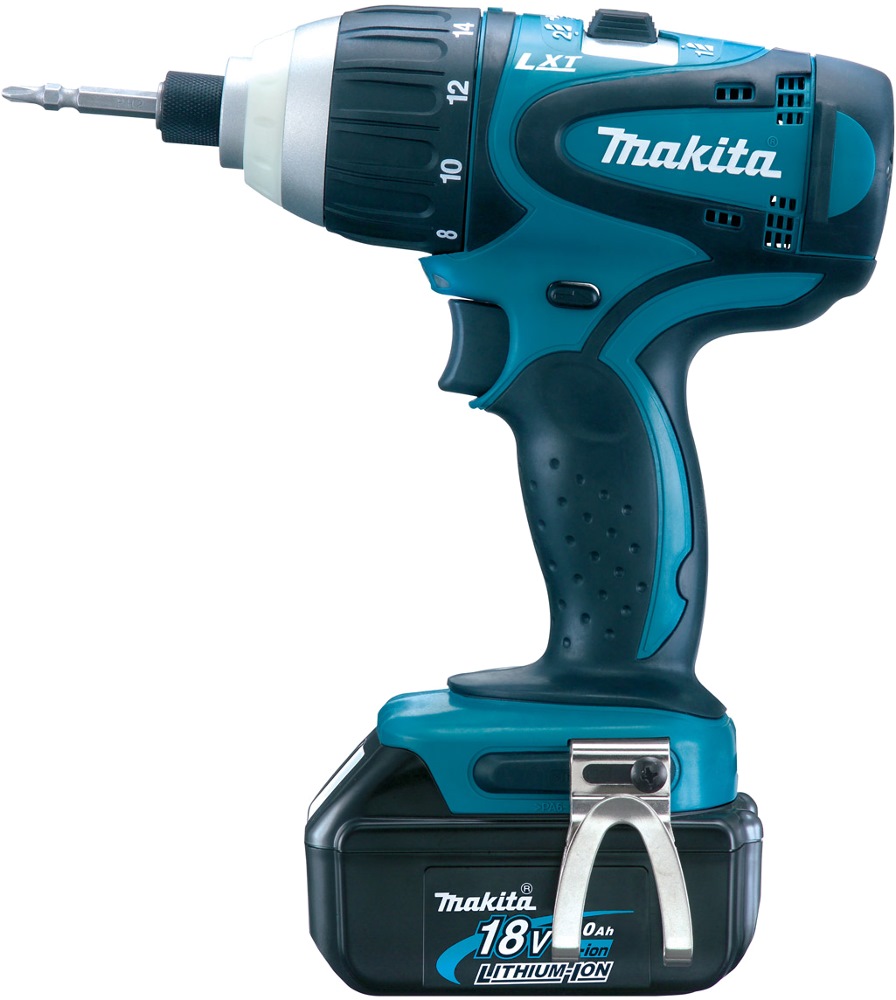 Product Details
MAKITA 18V LI-ION 4 MODE IMPACT DRIVER, DTP140RFE
4 Operation modes for ultimate versatility - Drill (2-speed), Screwdriver, Precussion-drill, Impact-driver
One-touch mode selection by operating only one lever, operation mode can be selected from four, and also drilling speed can be changed onto high/low.
Selection 2-Speed (for drill mode use only).
Compact design with overall length of 186mm (7-3/8"). Compact and lightweight, 4-Pole Motor.
Questions?
Please
log in
to post a comment