Karcher Premium Multi-Functional Spray Gun Plus 2645269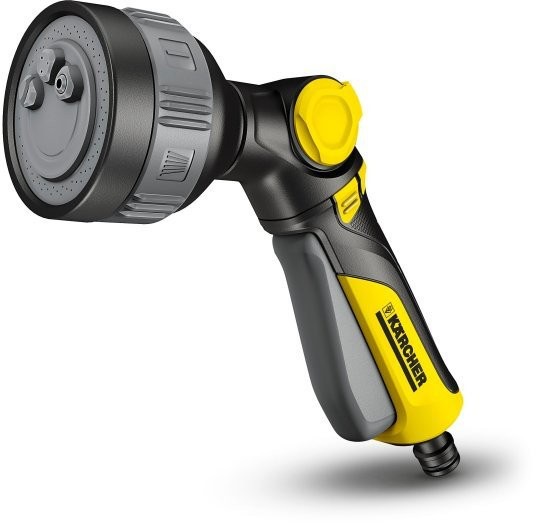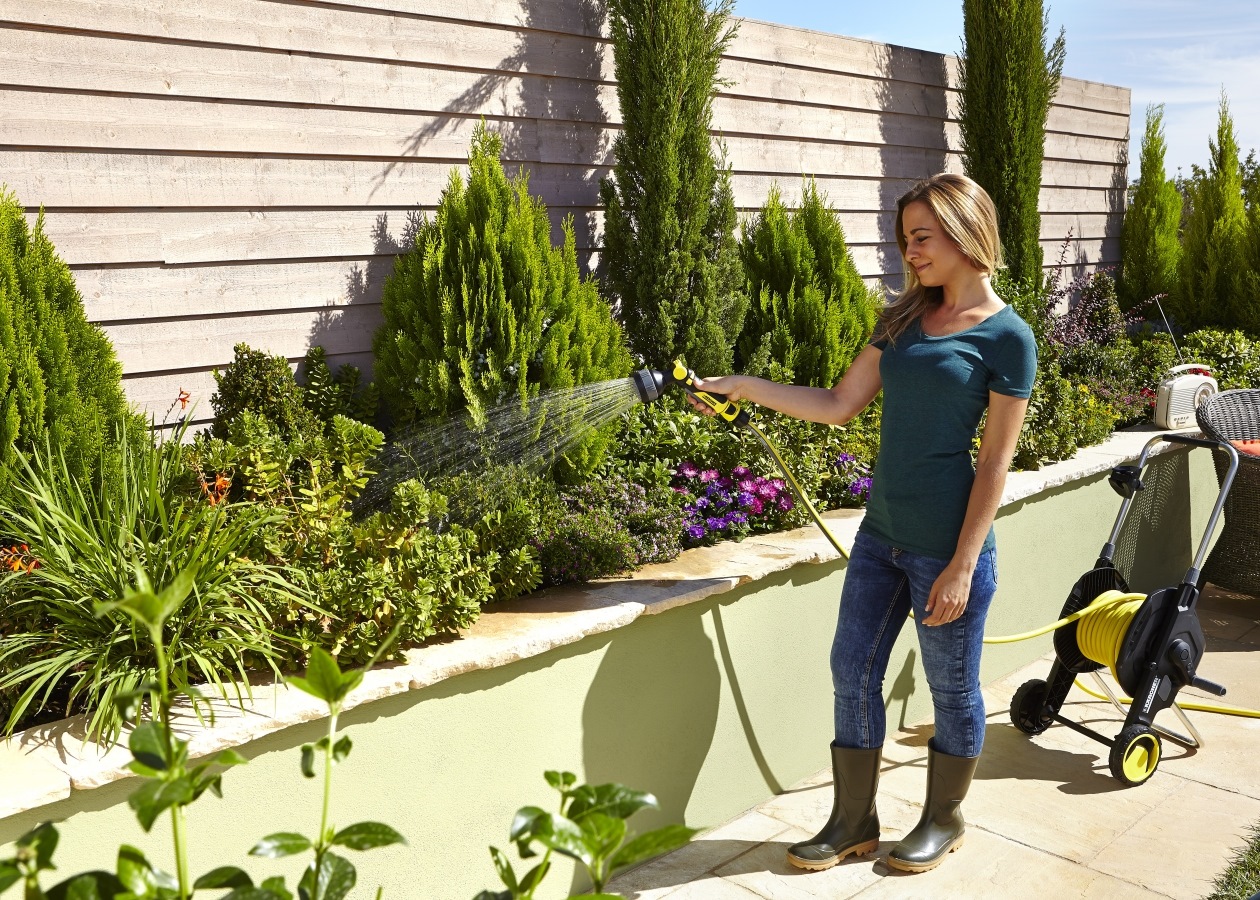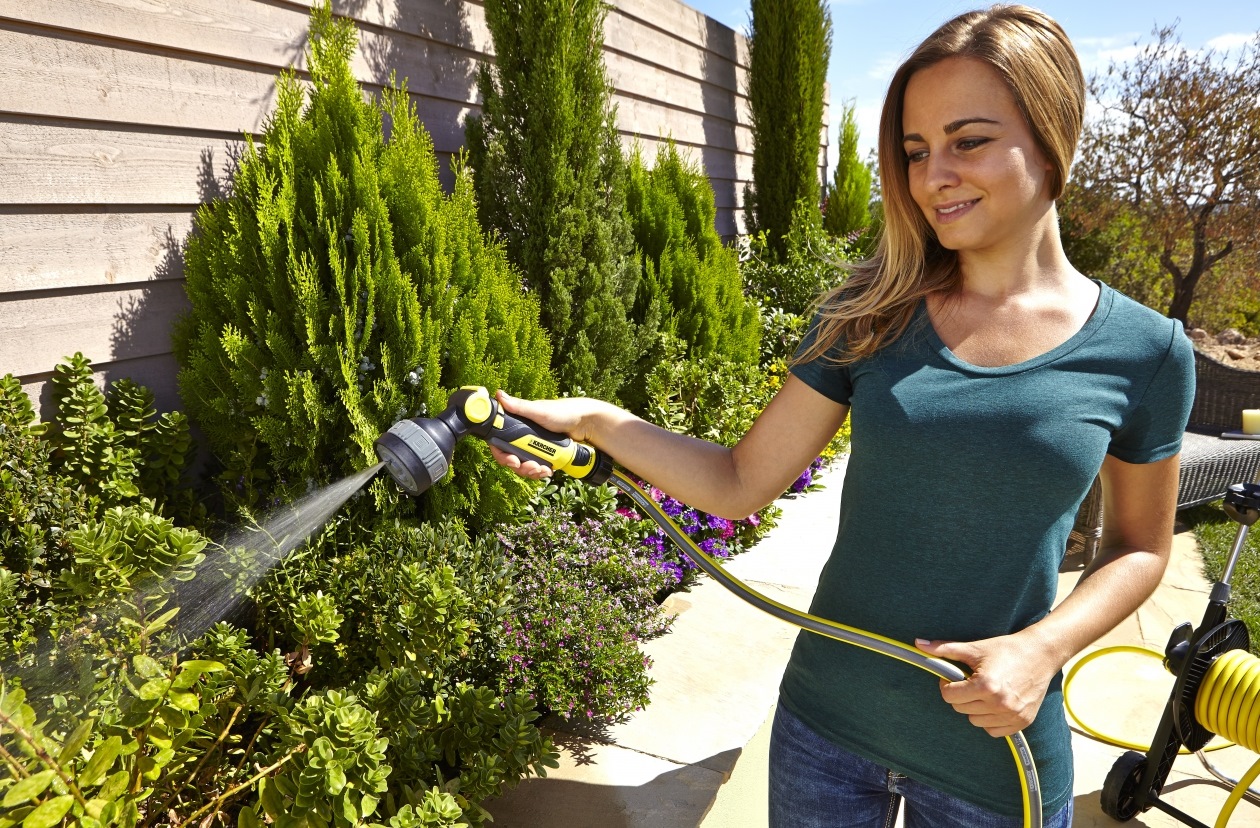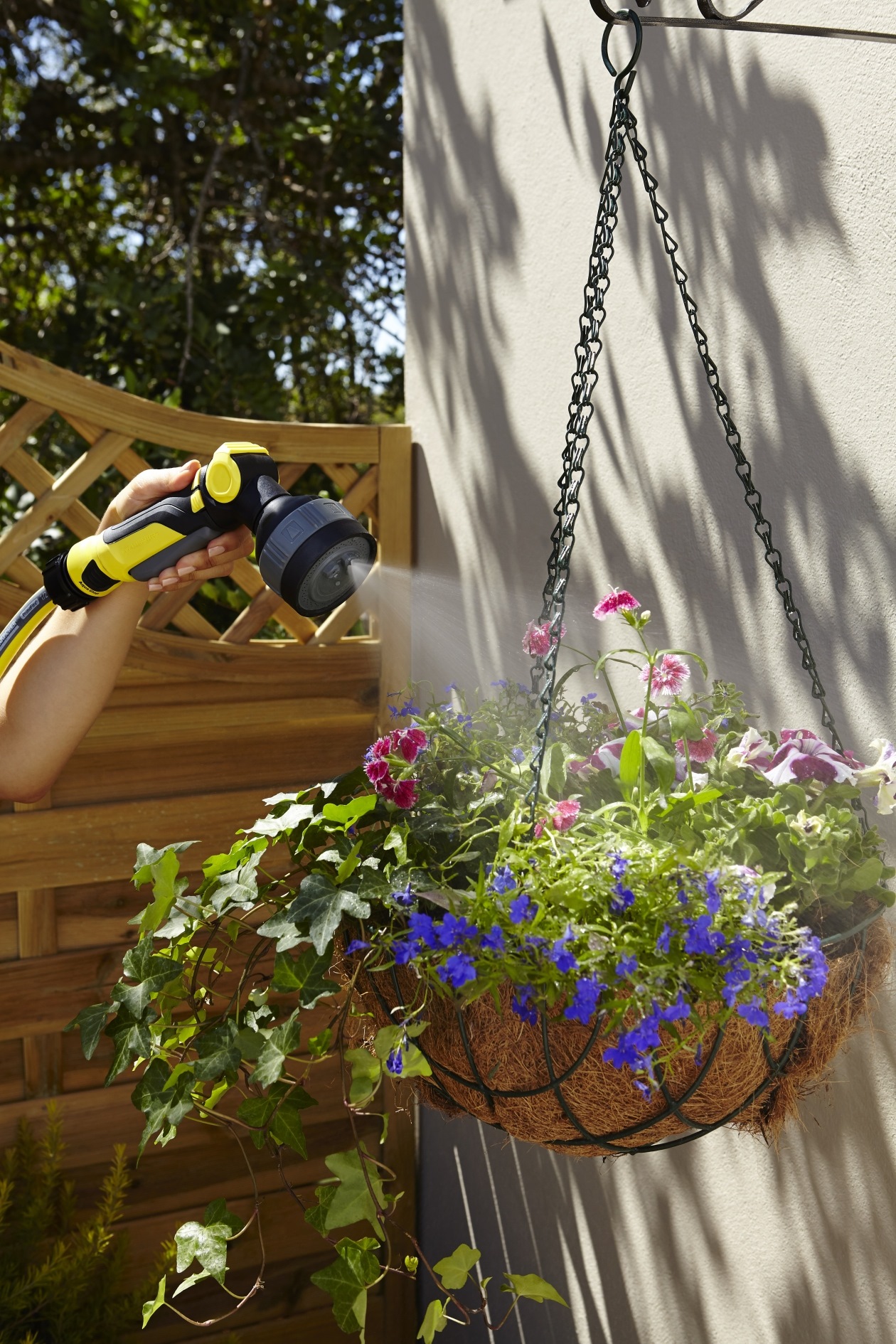 Product Details
Membrane technology within the gun head
Rotary handle - Individual operability with the gun pointing forward or rearward.
Ergonomic control valve - Setting the water flow on the gun with one hand.
Four selectable spray forms with locking function - Jet shower, jet horizontal flat, mist jet and pencil jet.
Single lock on the gun
Plastic grip with soft elements - For enhanced comfort and protection
Auto-drain - Optimum protection against damage caused by frost.
Removable Disk shower - To clean the membrane blocked guns.