Karcher 1200W Ash And Dry Vacuum Cleaner AD3 PREMIUM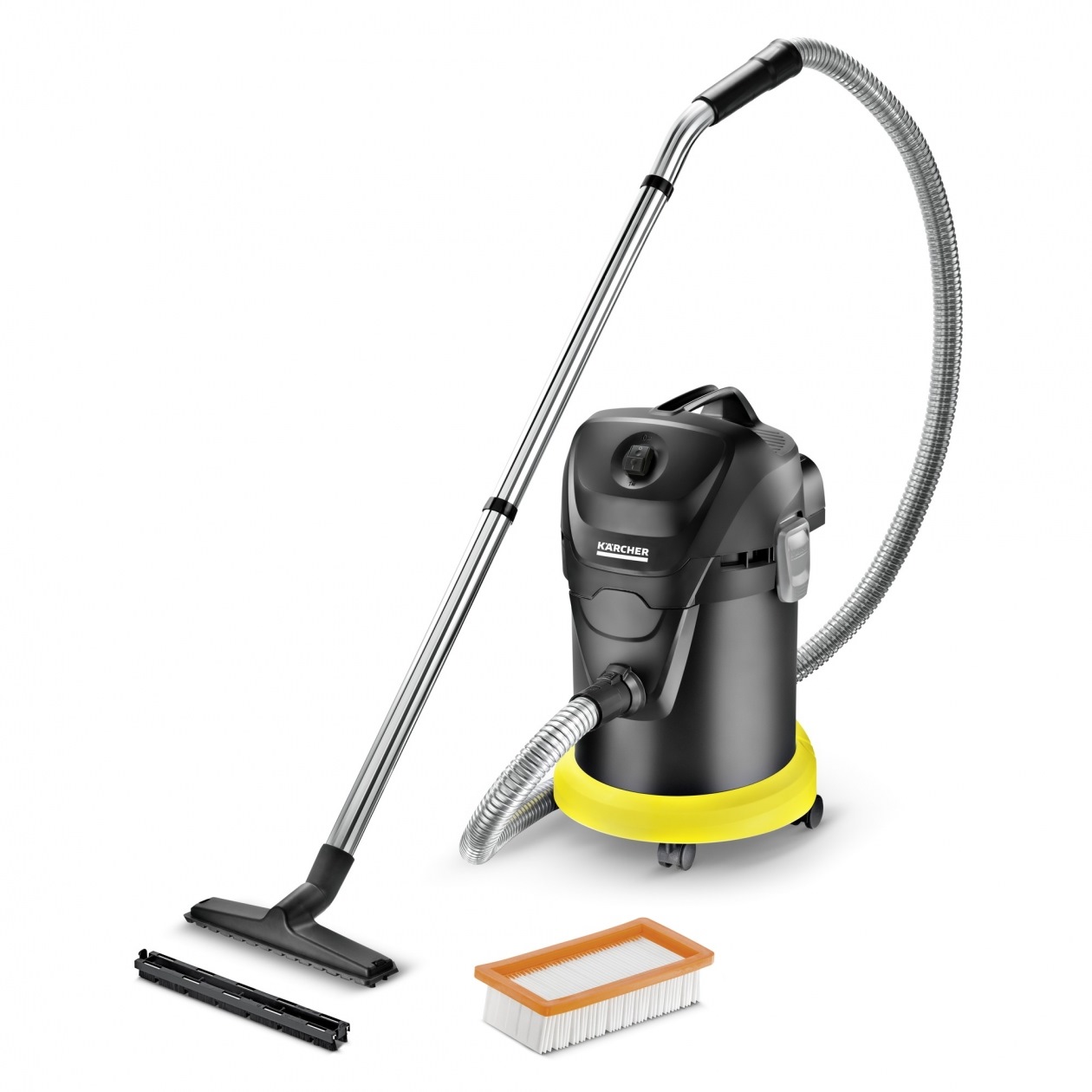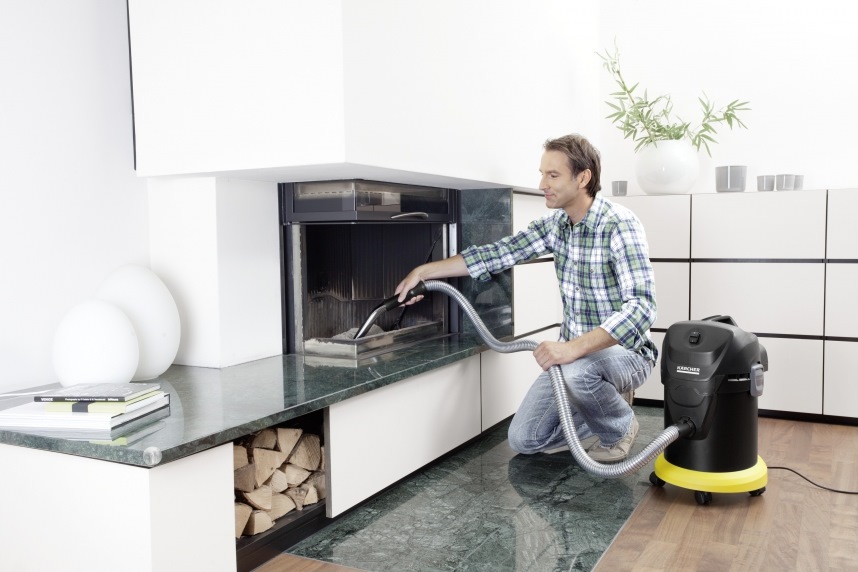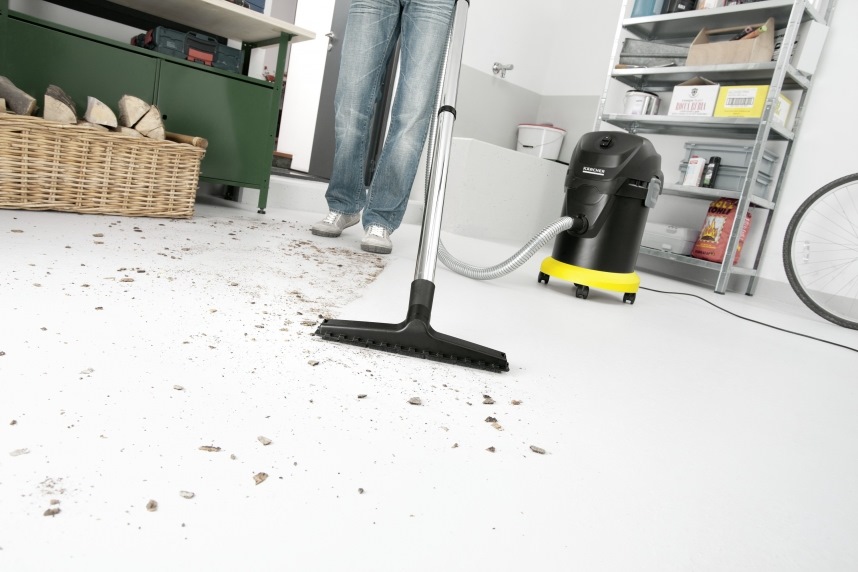 Product Details
Compact, practical, versatile: The AD 3 Premium Fireplace ash and dry vacuum cleaner with 1,200 W turbine features high, long-lasting suction.
The unique filter system, consisting of a flat pleated filter and a coarse dirt filter, allows large amounts of ash to be vacuumed up.
The metal container and metallic suction hose provide maximum security for vacuuming up ash.
The bevelled hand tube is easy to handle and is especially effective in corners and difficult-to-reach places in the chimney.
Complete removal of ash deposits has never been easier.
All included accessories and the power cable can be stowed quickly and compactly in the accessories holder.
A floor nozzle suitable for cleaning both hard surfaces and carpeting is included.
Together with the high-quality chrome-plated suction tubes, the AD 3 Premium Fireplace can be used anywhere as a fully-fledged dry vacuum cleaner.