Extech Volt Pen-381676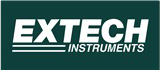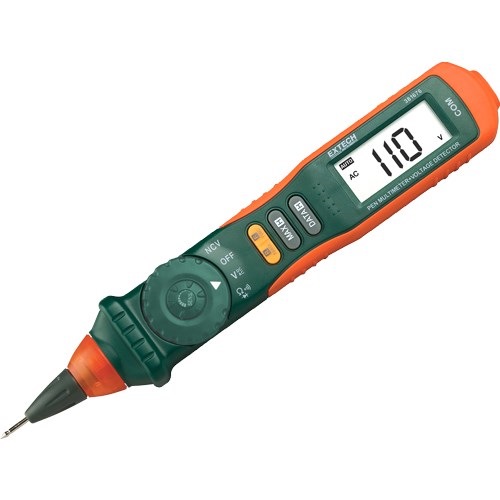 Product Details
The Extech 381676A is a Pen Styled Multimeter with a Built in NCV detector.
The 381676A features nine functions including AC/DC voltage to 600V, AC/DC Current to 200mA, Resistance, as well as Logic, Diode and Continuity tests.
This meter has an easy to use rotary dial with alligator clips for one handed operation.
Its convenient built in non-contact voltage detector allows for quick detection of live voltage.
The 381676 has a CAT III-600V rating and comes complete with test leads, alligator clips, batteries, manual and soft case.
Questions?
Please
log in
to post a comment