Extech Trms Multi Meter With Ncv EX350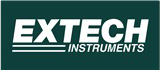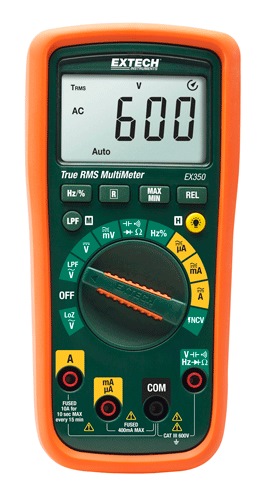 Product Details
The EX350 is a professional DMM loaded with advanced features and functions.
Low Impedance (LoZ) mode eliminates false readings caused by ghost voltages.
Low Pass Filter (LPF)attenuates high frequencies to reduce noise for accurate readings.
True RMS provides accurate readings when measuring distorted or noisy waveforms.
Built-in Non-Contact AC Voltage Detector quickly checks for the presence of AC Voltage before testing.
Features a 4000 count LCD display, data hold, min-max, relative mode, capacitance zero, auto power off, continuity and diode test.
This meter will measure AC/DC voltage to 600 V and AC/DC current to 10 amps.
Complete with test leads, manual and two AA batteries.
Questions?
Please
log in
to post a comment