Extech Non Contact Voltage Detector With Flash Light DV26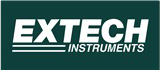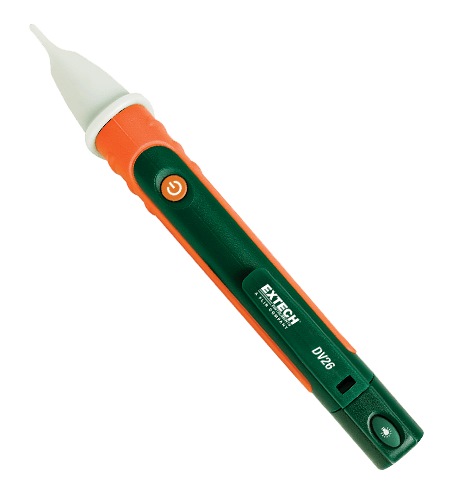 Product Details
The DV26 is a Non-contact Voltage Detector with a (built in) Flashlight.
It detects AC voltage from 100 to 1000 VAC without contact and alerts the user with LED and audible beeping.
The DV26 is built in a rugged double molded housing, has a CAT III 1000V/ CAT IV 600 Volt safety rating and is complete with a year warranty and two AAA batteries.
Questions?
Please
log in
to post a comment