Extech Digital Sound Level Meter 407730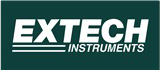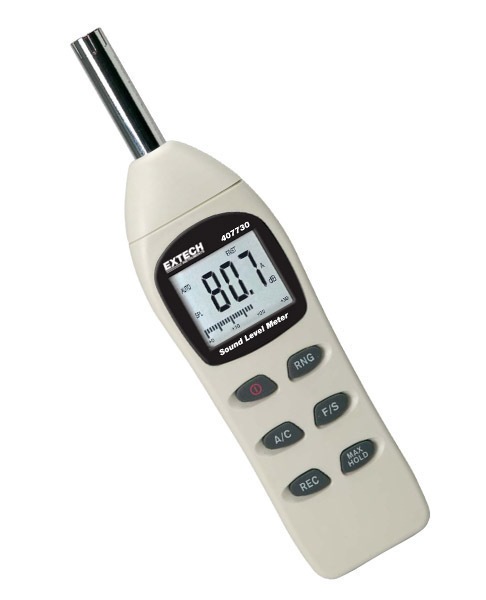 Product Details
The 407730 sound level meter measures from 40 to 130dB with an accuracy of 2dB.
The digital display offers a 0.1dB resolution and features a fast responding analog bar graph.
User can choose A or C weighting.
Max Hold captures highest reading.
Includes microphone wind screen and four AAA batteries.
Questions?
Please
log in
to post a comment