Derotech Socket Fusion Set OD75-110mm Digital Display ZRJQ-110T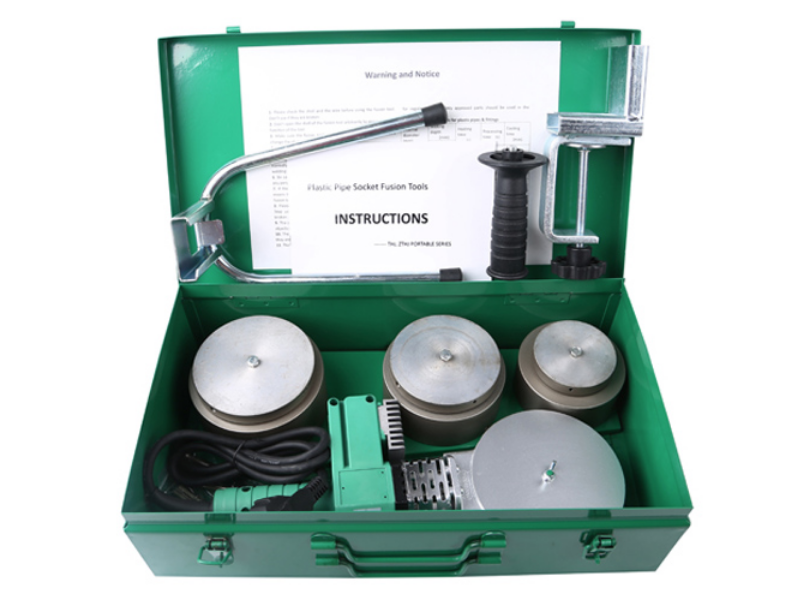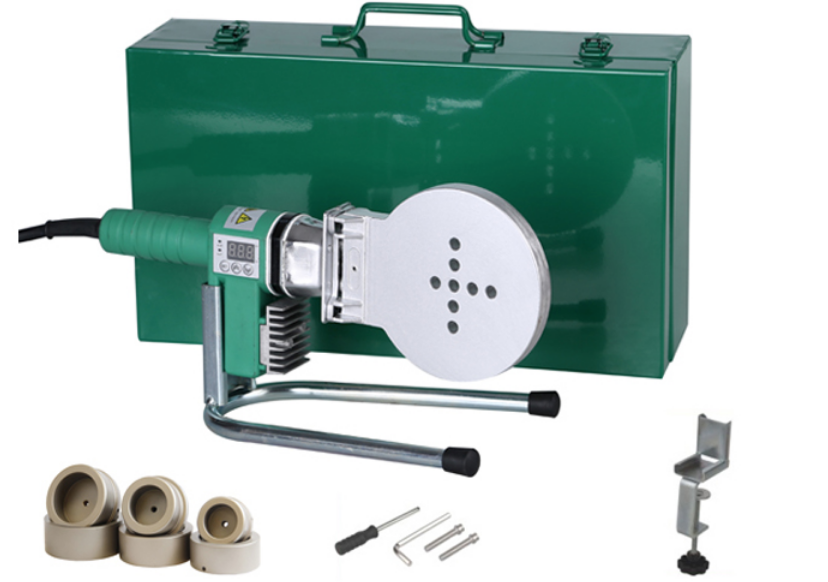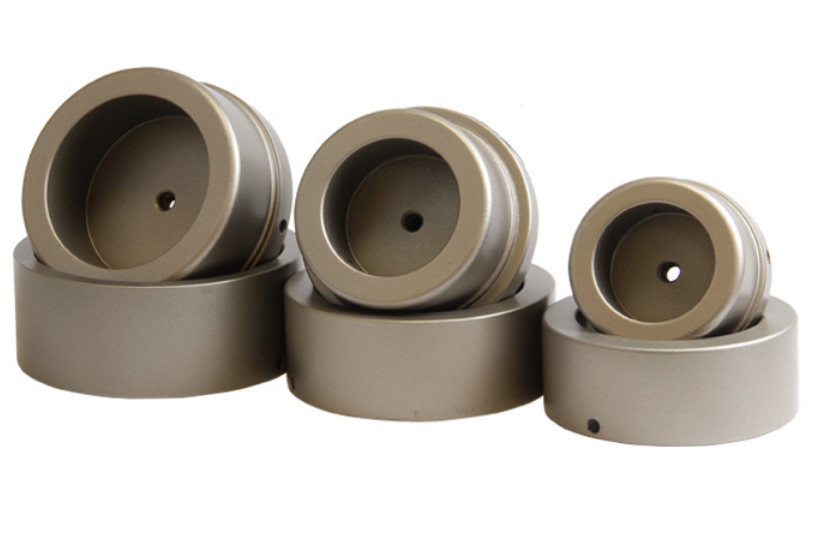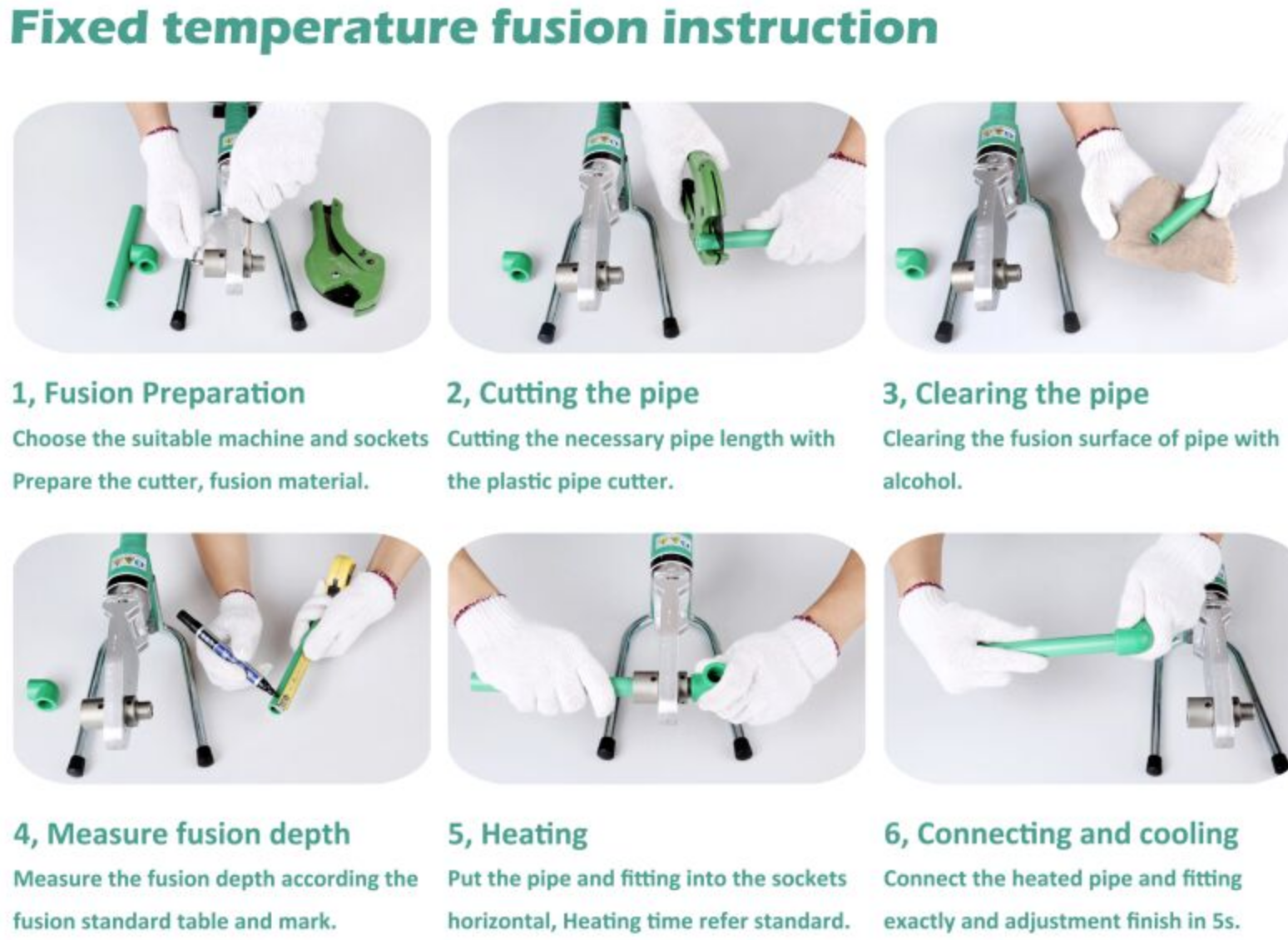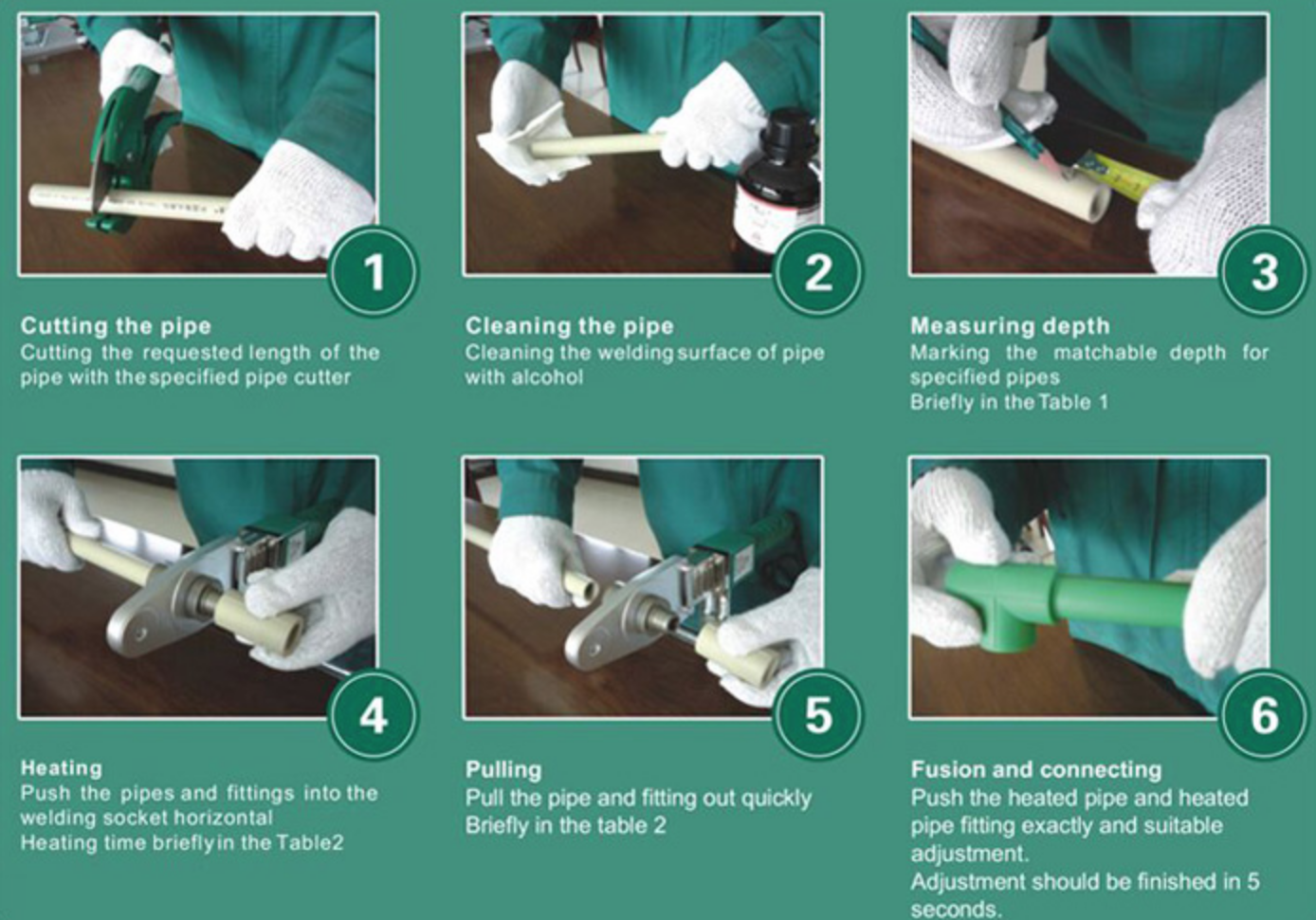 Product Details
Description
Socket Fusion Tools
These series of plastic pipe socket fusion tools are new types of hand-held electronic & thermostatical tools for heating and joining plastic pipes & fittings including PPR, PB and HDPE with aluminium sockets and spigots.
For support on the building site or in workshop.
The tools are composed of quality electric heating plate, electric controller, comfortable nylon plastic handle shell.
These are 2 series with different size and operation for meeting different customer's requirement.
RJQ series are based on the standard and regular hand held socket welder with a new controller for over heat protection and easy operation.
Digital series of ZRJQ models add a digital controller and screen for improving the accuracy of the heating temperature. The temperature range can seat as demand of different plastic pipe & fittings, required fusing temperature can fix and display on the screen, environment temperature will be adjusted and updated automatically, over-temperature will be alarmed automatically and etc. This provides a more excellent fusing result.
Scope of delivery
1 pc machine;
1 pc metal case;
2 pcs bolts;
1 pc reinforced wrench;
1 pc hex key wrench;
1 pc reinforced handle;
1 pc underpin rack;
1 pc table-board clamp.
Specifications
Rated Voltage: 220/230V
Rated Frequency: 50/60Hz
Rated Power: 1200W
Working Temperature: 260°C
Environment Temperature: -5°C + 45°C
Suitable sockets of machine: OD 75, 90, 110
Net Weight of Machine: 2.0Kg
Overall Dimension: 370 x 50 x 150 mm
Suitable for: PE, PB, PP-R Pipe Material
Application and Feature
Suitable for socket welding pipes and fitting made of PE or PP, PB.
preprogrammed welding parameter enables to choose the heating time by inputting out diameter of pipe to be welded.
Socket fusion is the oldest and most economical method of fusing. Socket fusion is used for gas, plumbing, water, wastewater, industrial piping, mining and oil patch applications.
The structure design complies DVS2208.
Questions?
Please
log in
to post a comment