Cem Digital Temperature & Humidity Data Logger Dt-172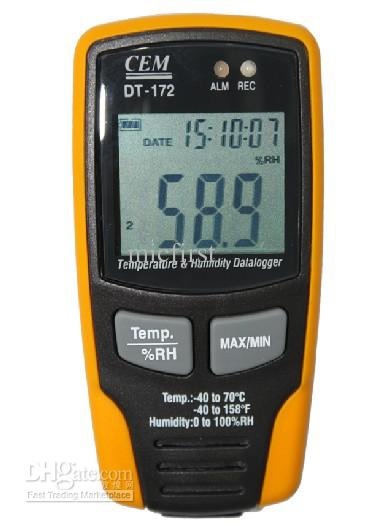 Product Details
The CEM DT-172 is a smart data logger with internal sensors for both humidity and temperature.
All values are shown in the display, that is present, max., min. and time.
The logger is perfect for many different applications like office environment or temperature controlled transportation or clean rooms.
The loggings are stamped with time and date and the large memory enables logging of 16,000 data sets.
Questions?
Please
log in
to post a comment