BOSTIK BLU TACK-S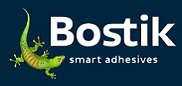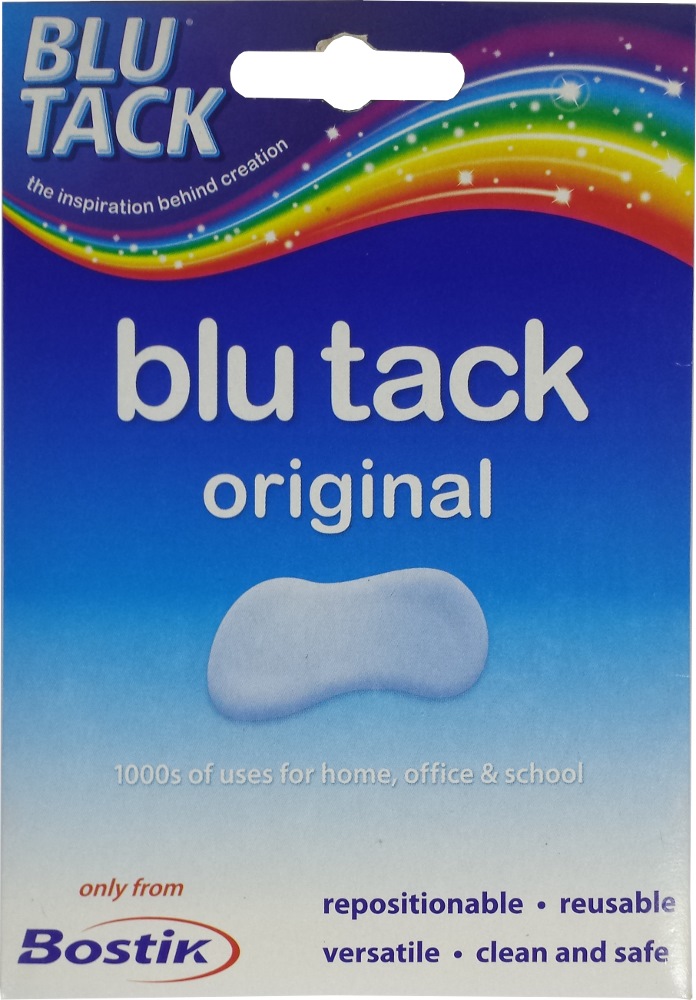 Product Details
Blu tack is a great alternative to pins and tape.
Clean, safe, and hugely versatitle, you can use blu tack at home, in the office, or at school for fixing cards and posters, securing loose items, and even tricky jobs like cleaning dirt from keyboars or fluff from fabric.
The uses of blu tack are as unlimited as your imagination.
Keep a pack of blu tack on your desk or in the kitchen drawer - you never know when you'll need it!
Questions?
Please
log in
to post a comment