ASSURE WOODEN HEALTH CARE CHAIR,ROSEWOOD AR0557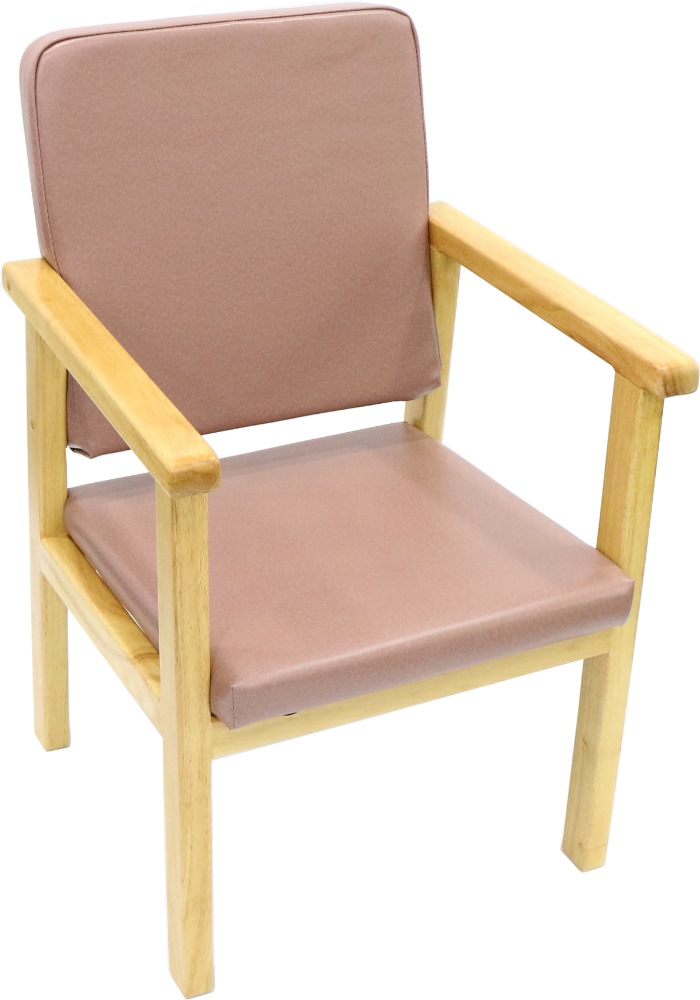 Product Details
ASSURE WOODEN HEALTH CARE CHAIR,ROSEWOOD AR0557
Geriatric Chairs are primarily designed for elderly patients who require added comfort and support when seated for an extended period.
These chairs are sturdy and cater to support the various activities that the patient would need to do when seated, ie. feeding, physical therapy, etc.
Questions?
Please
log in
to post a comment