Assure Sterile Latex Surgical Powdered Free Gloves 50pair/box GLO-SGPF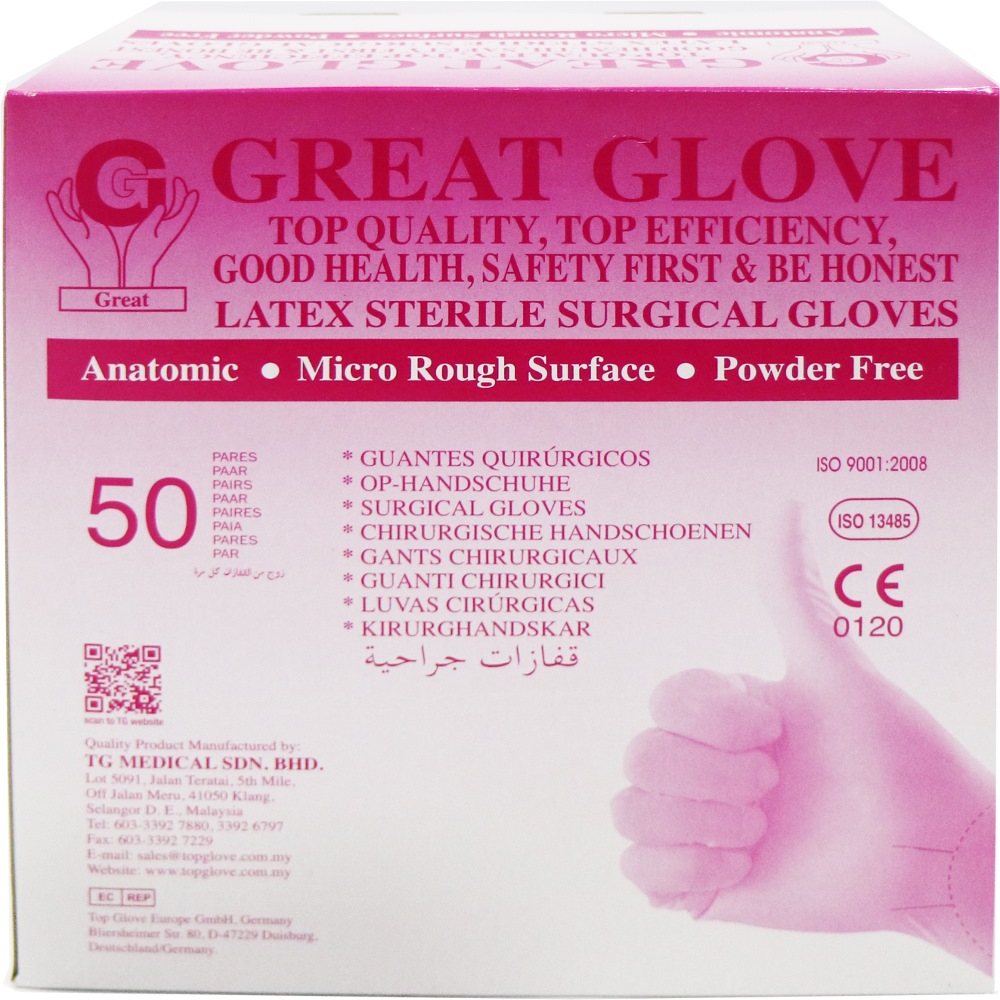 Product Details
ASSURE STERILE LATEX SURGICAL POWDERED FREE GLOVES 50PAIR/BOX
Surgical gloves are personal protection equipment (PPE) designed to protect clinicians in operating room (OR) environments.
The primary purpose of surgical gloves is to act as a protective barrier for surgeons and nurses to prevent possible transmission of diseases or pathogens during procedures while working with surgical instruments.
Questions?
Please
log in
to post a comment