ASSURE ALUMINIUM DAEF RECLINING WHEEL CHAIR 16" AR0172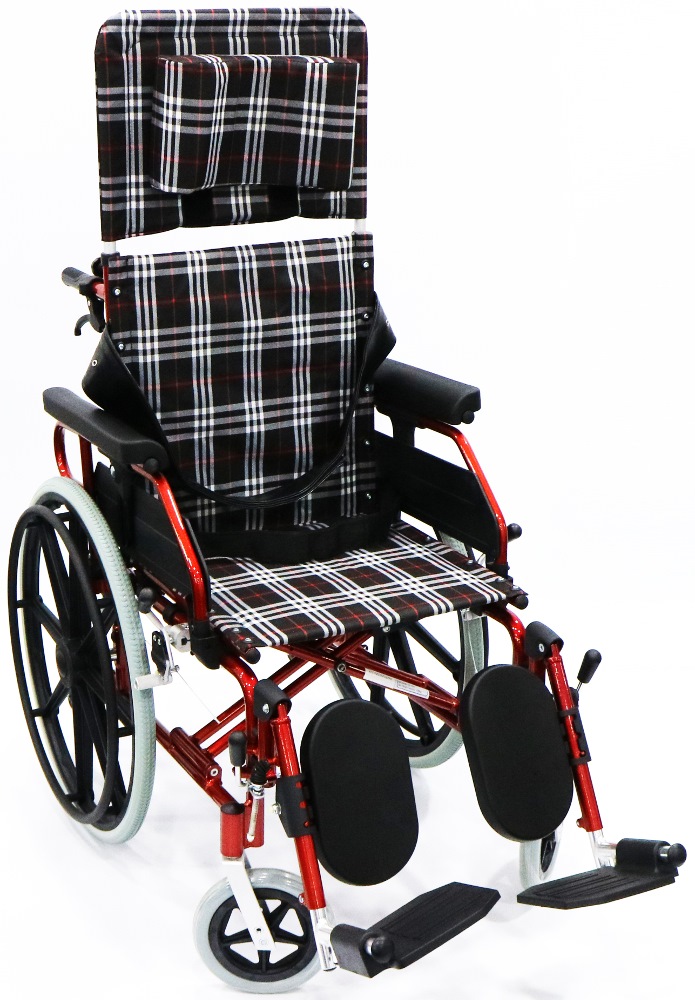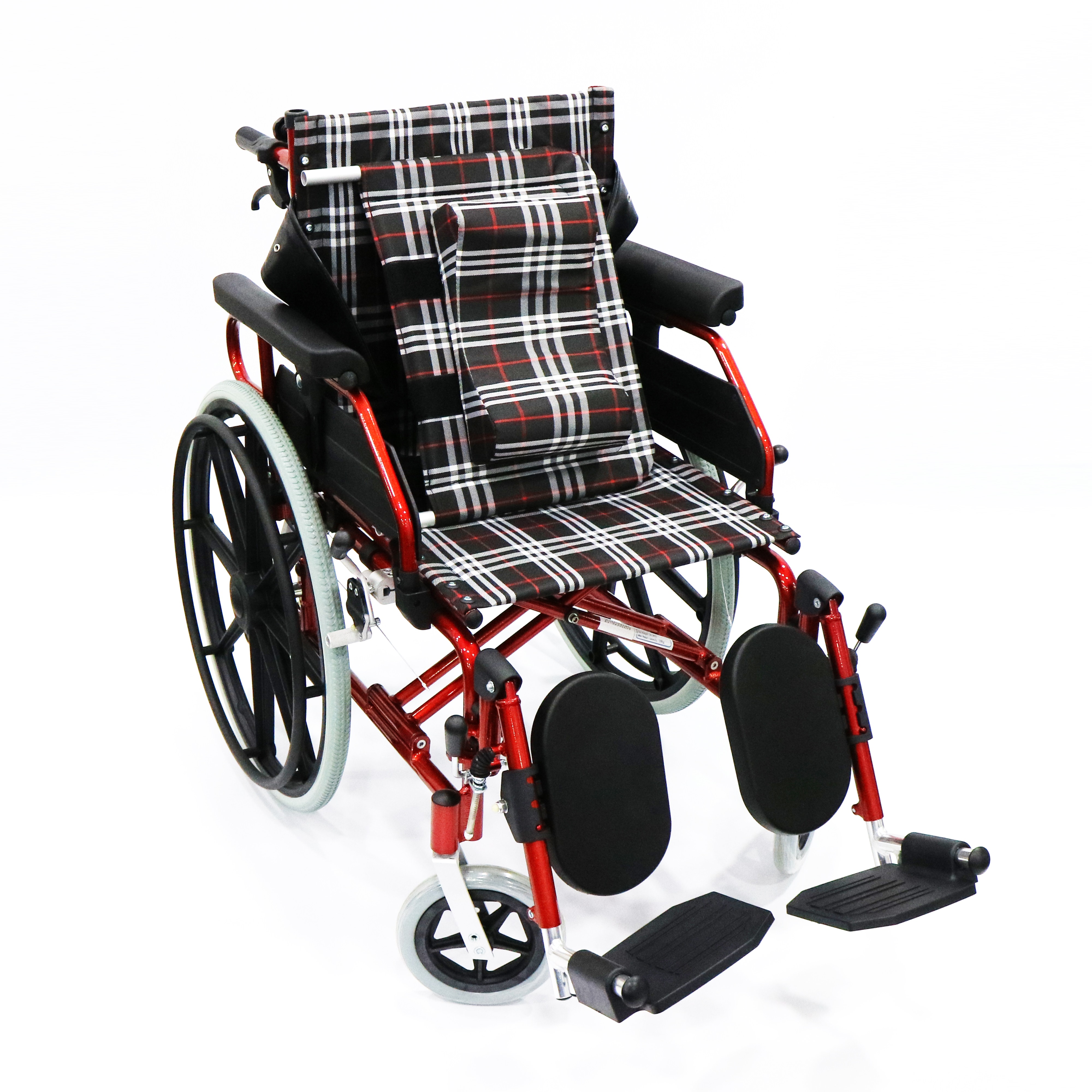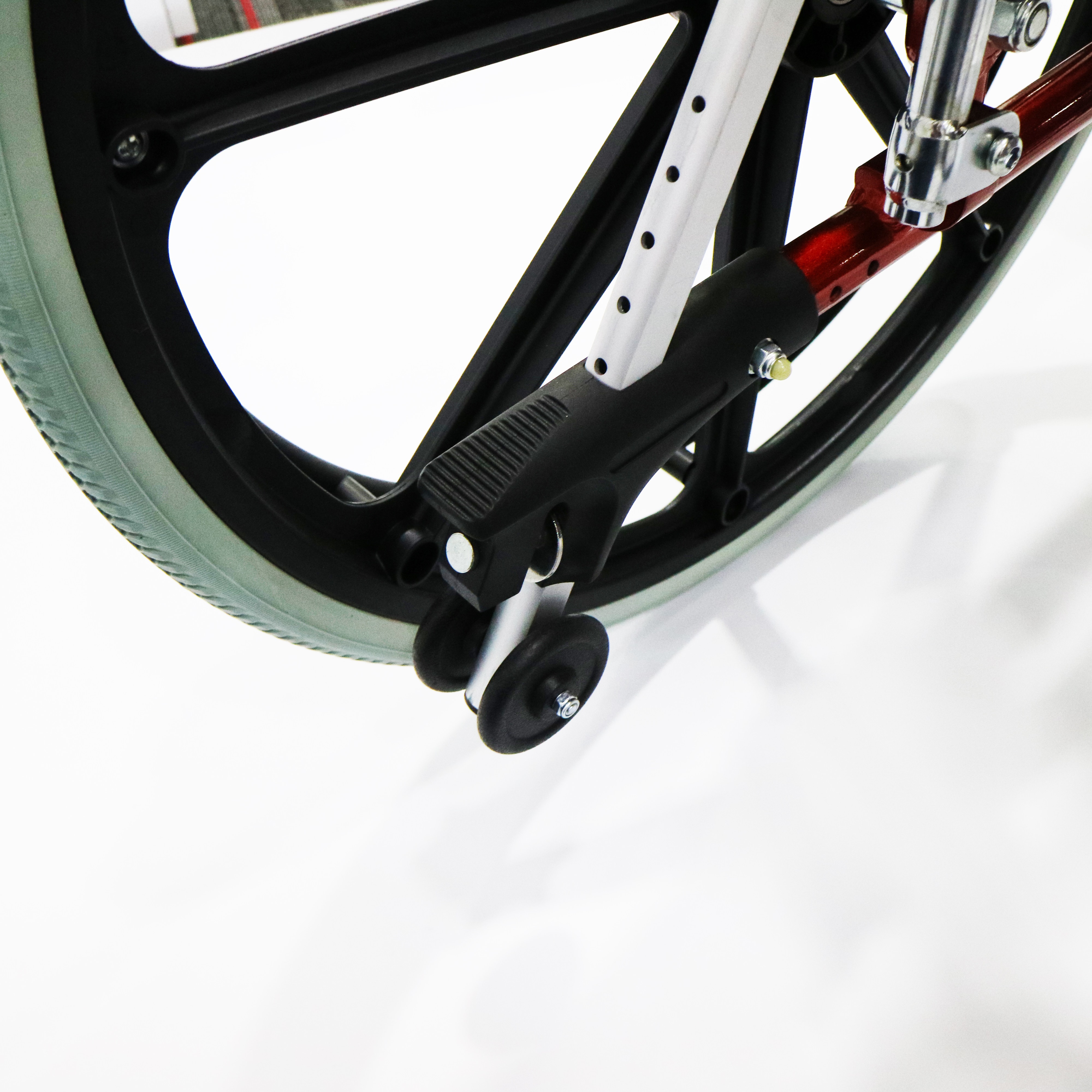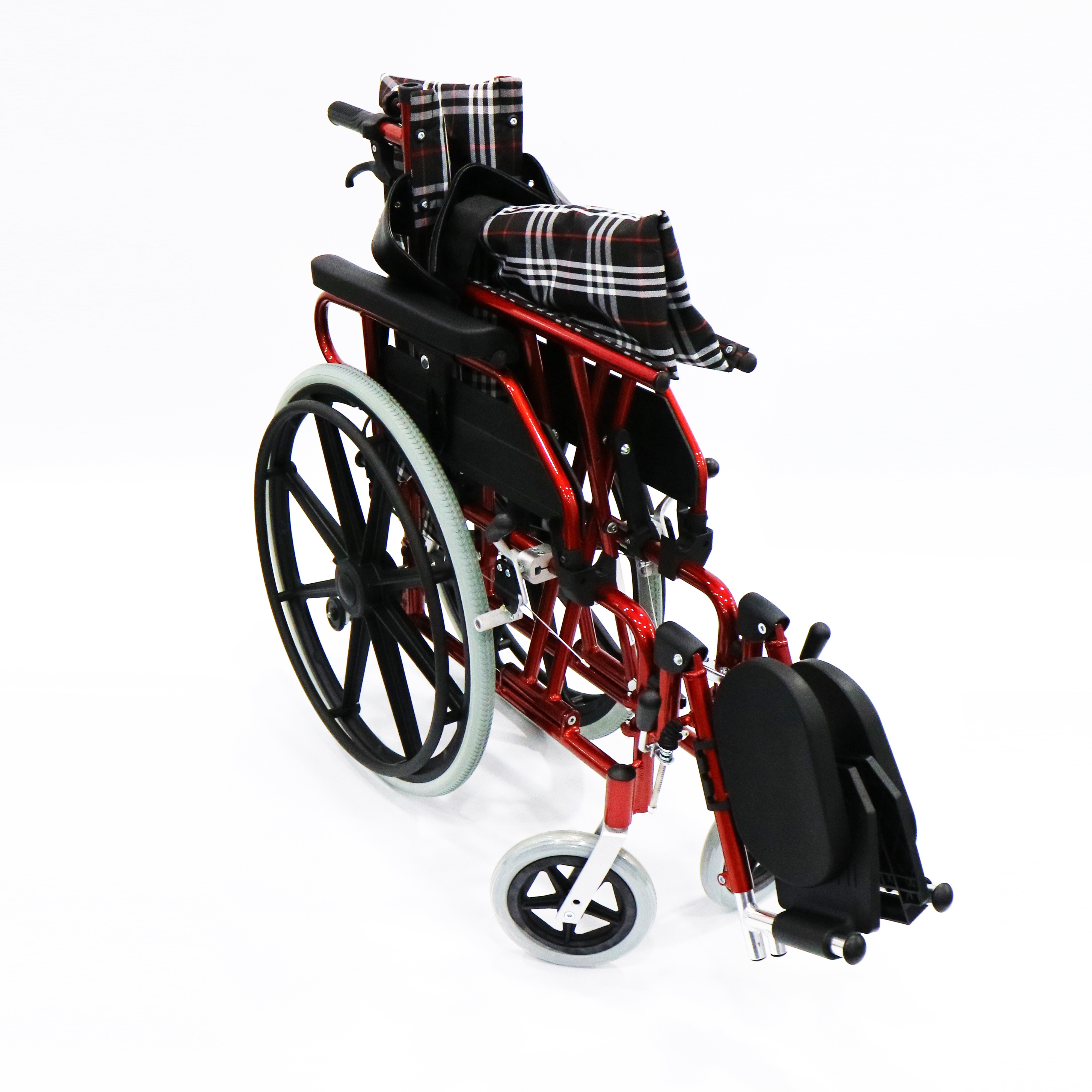 Product Details
ASSURE ALUMINIUM DAEF RECLINING WHEEL CHAIR 16 inch AR0172
An ASSURE Rehab Wheelchair.
An Aluminum Framed Reclining wheelchair complete with detachable armrests and footrest for easy patient transfer; comfortable and durable, with elevating footrest, it is equipped with assisted brakes, anti-tipper and anti-torsion bar for better control and safety.
Questions?
Please
log in
to post a comment