3m Scotch Brite Medium Ab Sponge 2pc 7224ES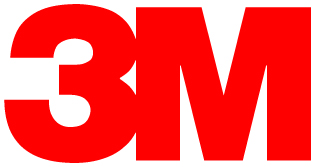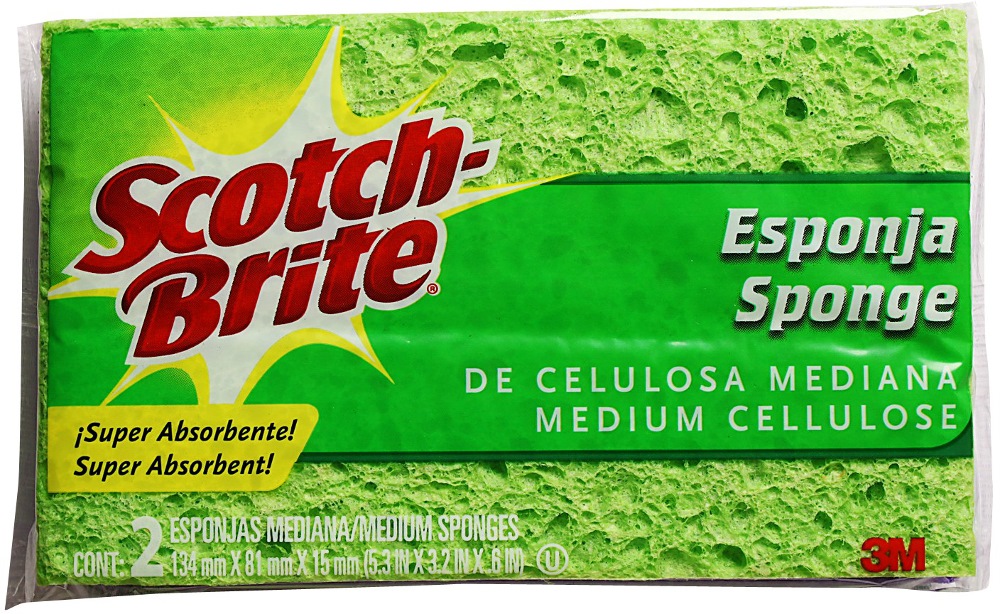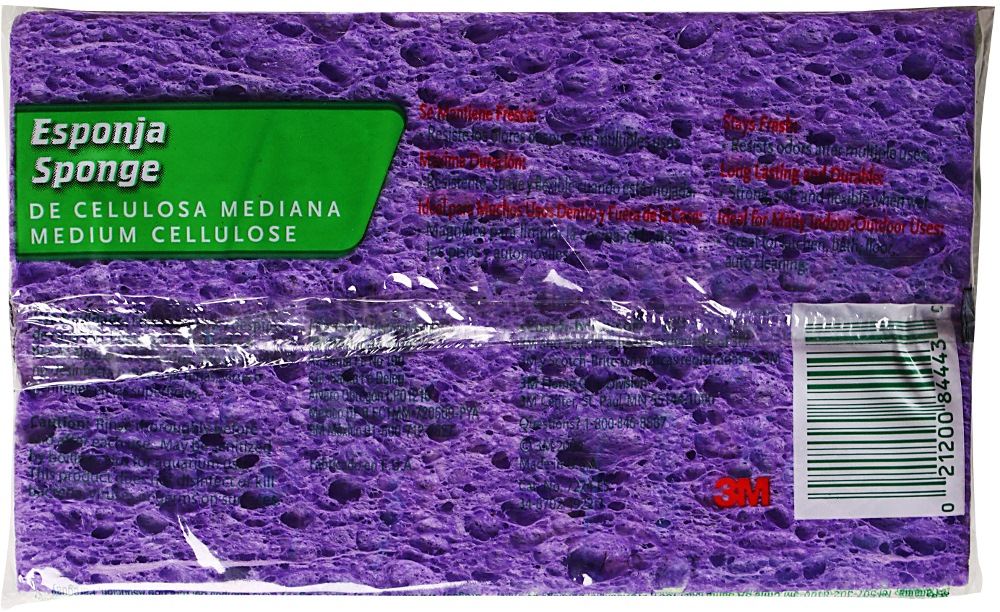 Product Details
Absorbing 12x their weight in water*, Scotch-Brite® Anti-Bacterial sponges make soaking up spills a breeze. water when completely dry.
Tough, strong and versatile, these sponges are ideal for wiping and cleaning all sorts of household items and appliances.
They're also anti-bacterial, helping you keep your sponges smelling fresher for longer.
Absorbs 12x its weight in water when completely dry.
Questions?
Please
log in
to post a comment