3M Double Sided Foam Tape Size : 12mm X 2M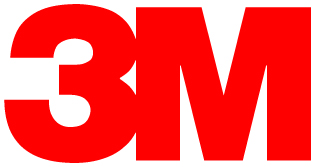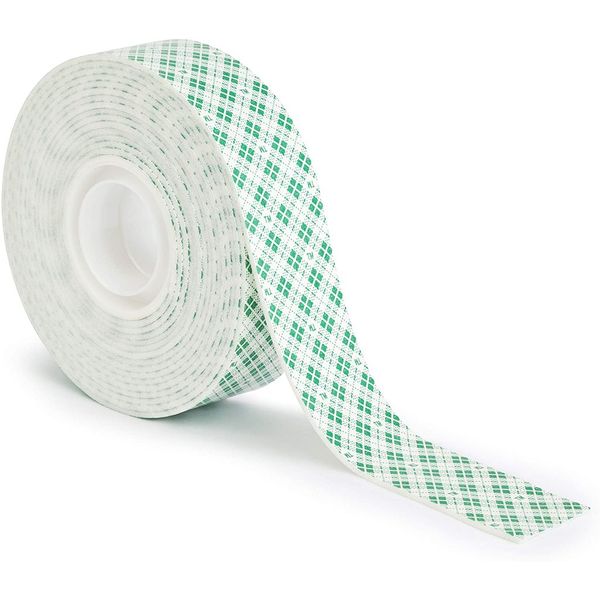 Product Details
Double-coated foam tape adheres and conforms to a variety of surfaces
Mount light weight objects on smooth surfaces
Wall-mount kitchen or bathroom accessories, pictures or decorations on most clean, dry, smooth walls.
Faster, safer, and more versatile than screws and nails
Can be used on most of walls, ceramic tile, and wood-surfaces.
Great for mounting pictures and décor.
Questions?
Please
log in
to post a comment