3m Double Sided Tape, 12mm X 65.8m 4032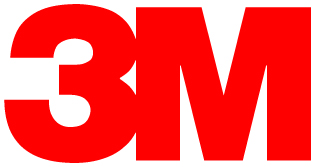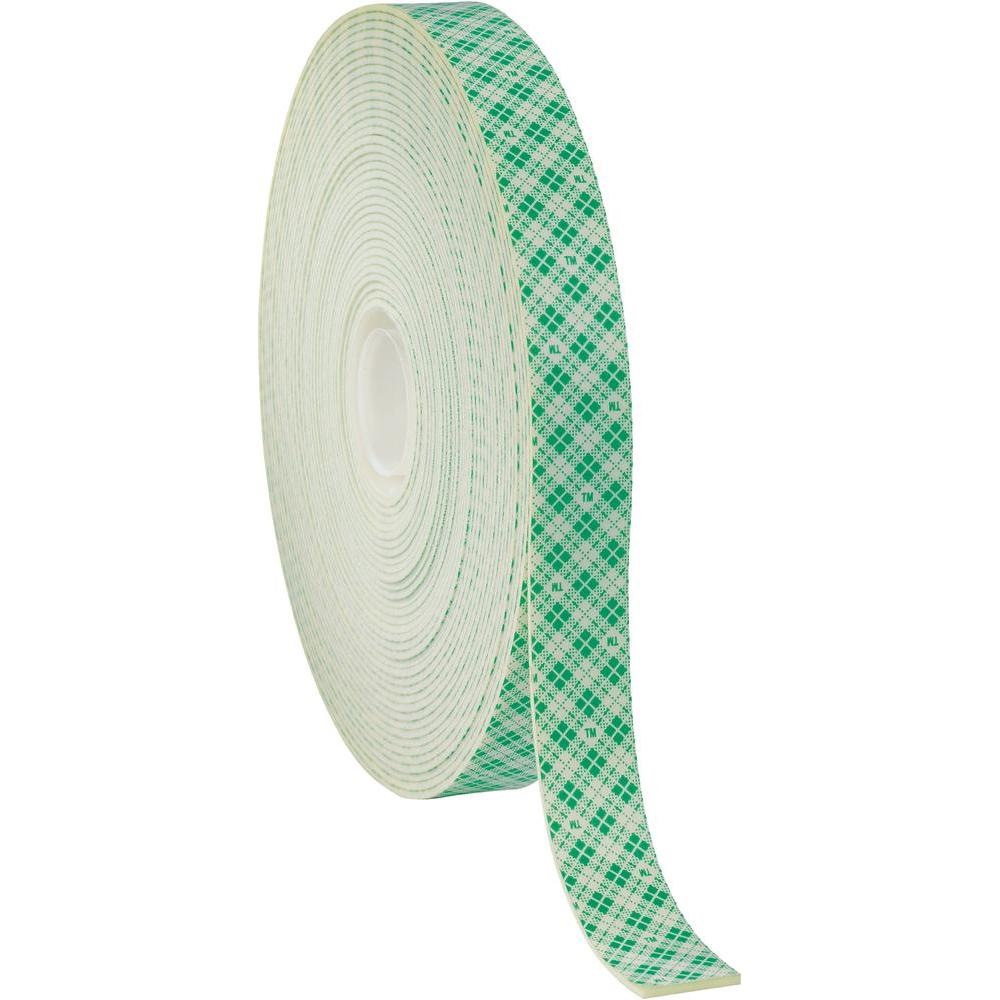 Product Details
Double sided glue band with Polyurethan-foam carrier is equipped with premium Acrylat-adhesive.
It is particularly recommended in usage, where high durability, shear strength and excellent temperature resistance as well as good UV- weathering and solvent resistance is required.
It is applied for lasting fastening or mounting of e.g. brackets, hools, emblems, shields etc.
Moreover, it also finds application in advertising material and decoration field for mounting display and decoration elements.
Questions?
Please
log in
to post a comment