Loctite may probably be a brand that you are familiar with. Loctite has grown into a popular brand because of its high-quality adhesives and sealants. Most may see the company as an innovative organisation due to the $130 million worth of investments the company has spent on Research and Development over the past 5 years.  In addition, the International Organization for Standardization presented Loctite's manufacturing facilities with the ISO 9002 Quality System Registration. The company has also gained recognition by other major companies for its system quality.
More About Loctite Adhesives: All you should know about Loctite Adhesives.
In this article, we will look at three products from Loctite: the E-30CL Hysol Epoxy Structural Adhesive, ML-11 Multi-purpose Maintain Lube, and MS930 Sealant.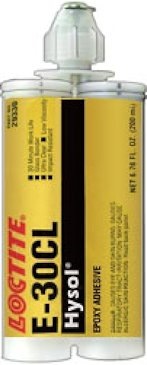 First, we will present the Loctite E-30CL Hysol Epoxy Structural Adhesive, a clear, low-viscosity industrial grade adhesive. Customers may find this material useful on many surfaces, including glass. Moreover, the E-30CL Hysol Epoxy Structural Adhesive will dry without much shrinking and has a great resistance against impact. When the epoxy cures, customers can use it on a wide range of chemicals. In addition, the adhesive can handle extreme temperatures, which makes it suitable for most industrial uses.

Next, we will present the Loctite ML-11 Multi-purpose Maintain Lube, a light semi-drying oil type spray, suitable for everyone. This item helps to lubricate, penetrate, prevents rust, and clean your compartmental parts. Additionally, the new design has a bendable jet nozzle, making it very easy to operate. You can use this on almost everything, from your vehicles to your sports equipment! Besides, you can also apply this to remove price tags or lipstick stains from your clothes. Truly a multi-purpose product!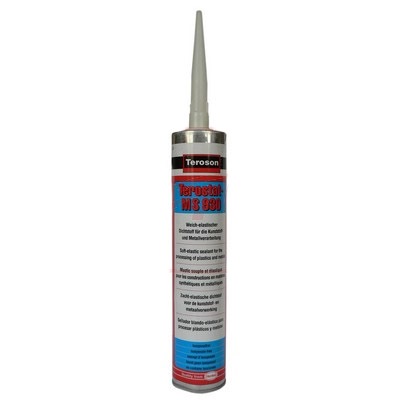 Lastly, we will present the Loctite Henkel MS 930 Sealant, a multi-purpose adhesive. This adhesive can work with glass, metal, plastic, and wood, and other materials. Furthermore, the sealant forms a soft and elastic product, which provides good weathering and UV resistance. With this adhesive, you can get a great adhesion without using primers.
We (the Eezee team) are proud to carry the innovative and environmentally-friendly products developed by Loctite. We are also excited to see what products Loctite will invent next!
You can find and purchase the products mentioned in this blog post on Eezee's platform. Eezee, Singapore's first B2B platform, offers a secure marketplace for buyers and sellers of industrial hardware and supplies. With Eezee's help, you can compare the product offerings and listings using the fully integrated search engine. Please click here if you would like to know more about Eezee.
Please contact us here if you would like to be a seller on Eezee.
This article is not sponsored and was written in order to highlight our merchant. Please do not hesitate to contact us here if you would like your company and/or your products to be featured.