Working at industrial areas may not be the safest environment to work at. While you can never foresee any accidents that might happen, it is always important to keep you and your workers safe. After all, as the saying goes, "better safe than sorry".
Therefore, the Eezee team have specially curated a list of wearable products that will keep you and your workers safe. This is part two (final) of the series. If you have yet to read the first part of this article, check it out here before you read on.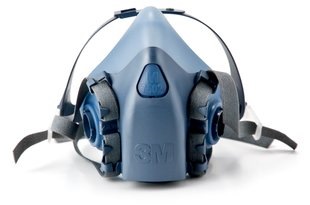 I fondly remember painting the walls of my room using a paper thin mask but still revolted at the smell of the paint. If you are regularly exposed to chemicals, construction, or painting, you should consider investing in the 3M Respirator Half Facepiece 7502. If used as recommended, the facepiece is able to provide respiratory protection of up to ten times the Permissible Exposure Limit!
When you wear this facepiece, you will feel comfortable because of its advanced silicone material which helps to reduce the pressure points on the face. The material also helps to extend the longevity of the mask, allowing you to use it for longer periods of time. The half facepiece comes with the 3M™ Cool Flow™ Valve, which allows you to breathe easily, reduce heat, and also reduce the amount of moisture build-up. You can always choose to wear the facepiece in the standard or drop down mode, thanks to its dual-mode head harness.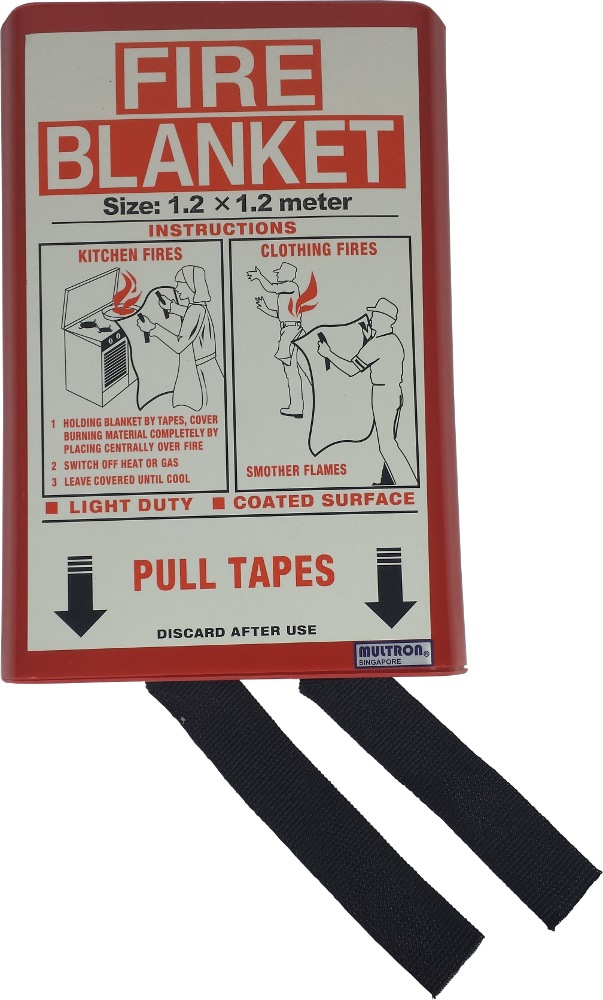 Remember the days where you learnt about the "stop, drop, and roll" fire safety drill? Although still relevant today, there are many safety precautions that you should adopt. One of them, is owning a fire blanket.
You can use a fire blanket to extinguish starting fires. The fire blanket has a layer of fire retardant material, which can put out fire. Moreover, the blankets can withstand temperatures of up to 900 degrees Celcius. It is also great for people who are inexperienced with fire extinguishers as fire blankets are relatively simple to use. Three different sizes are available on Eezee's platform: 1.2m x 1.2m, 1.2m x 1.8m, 1.8m x 1.8m.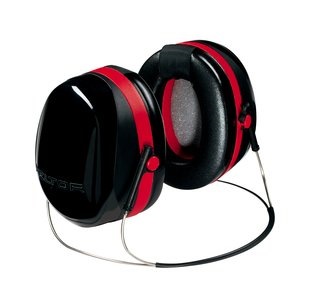 The 3M Peltor Optime earmuffs are suitable for people working in the construction field. With the help of the soft, foam-filled earmuff cushions, your ears will feel comfortable and protected. The earmuffs have a Noise Reduction Rating of 29dB, which helps reduce the level of noise significantly. They also have an over the head design which is suitable for use with hard hats. Alternative uses of this pair of earmuffs would be to place them over your ears whenever your significant other is nagging you to do the dishes, or do grocery shopping.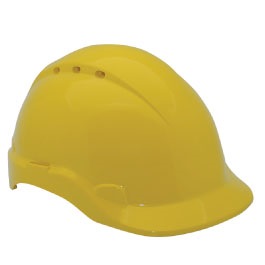 Wearing a safety helmet is essential, especially in the construction field. The Quebee safety helmet does not just give you safety, but also comfort and style. You can see easily while working at a height, thanks to the improved design of the safety helmet. In addition, the helmet comes with a universal slot that is compatible with most accessories. High density polyethylene is used to make the helmet. This material makes your helmet durable and keeps you safe. This safety helmet's quality is second to none, with approvals from SS98 and CE EN397.
This article is a continuation of "7 Wearable Products That Will Keep You Safe (Part 1)".
We hope that you have enjoyed and learnt from this blog series. Please stay tuned next week for more interesting blog posts by the Eezee team!
You can find and purchase the products mentioned in this blog post on Eezee's procurement platform.
Eezee.sg, Singapore's first B2B platform, offers a secure marketplace for buyers and sellers of industrial hardware and supplies. With Eezee's help, you can compare the product offerings and listings using the fully integrated search engine. Please click here if you would like to know more about Eezee.sg.
Please contact us here if you would like to be a seller on Eezee.
This article is was written in order to highlight our merchant and is not sponsored. Please do not hesitate to contact us here if you would like your company and/or your products to be featured.